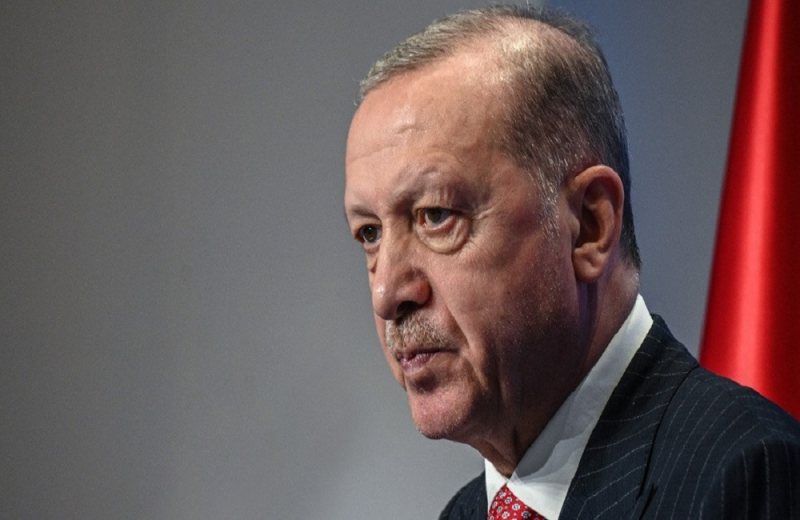 Speaking after a cabinet meeting, Erdogan criticized what he described as an "indecisive" stance by the The United States and Western powers in the invasion of Ukraine, saying the approach was a sign of failure of the international order.
He added that Turkey will not jeopardize its commitments to its allies, including NATO, but also that it can not turn its back on "national interests" in its region.
He reiterated that he considers the Russian invasion unacceptable.