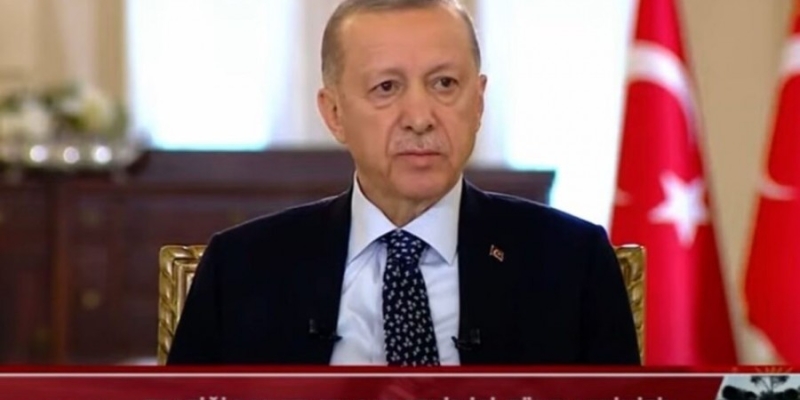 Panic was caused in Turkey by the sudden unwellness of Tayyip Erdogan during an interview broadcast live by the KANAL 7 television network.
While the Turkish president was giving an interview, voices were heard &laquo? oh my god» inside the presidential palace, with the journalist immediately requesting a commercial break and the program being abruptly interrupted.
In the following video, the journalist can be seen looking at the Turkish president and getting up from his seat, visibly worried.< /p>
After about ten minutes, Tayyip Erdogan appeared again, apologized to the viewers and said that he was suffering from stomach upset due to the fatigue of the election campaign.
The interview of the president of Turkey it was over within minutes as he was visibly overwhelmed.
Turkish media interrupted their program feed to cover the news.
Read also: Kilicdaroglu: I will repatriate refugees to Syria within two years
Source: Kathimerini