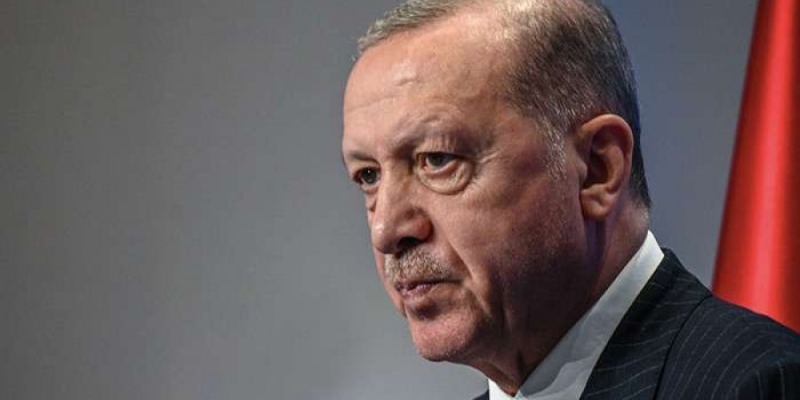 Turkish President Recep Tayyip Erdogan addressed a rally in Kerasunda, devoting a large part of his speech to Kemal Kilicdaroglu, chairman of the CHP and presidential candidate of the National Alliance.< /p>
To urge his citizens to vote for him and his party, he went so far as to ask that they not sacrifice it on the… altar of accuracy.
"It is not only important for you to vote, you should take your friends and neighbors to the polls and get them to vote for us," Erdogan said and added: "I know you will not sacrifice your leader for onions or potatoes. Otherwise, the FETO traitors will come and take your children away from you again. They're going to close the gas valve we found in the Black Sea. They're going to pour concrete over the oil well we found in Gabbar. They will drown our cities again in blood and fire".
Also read: Street artist murdered for not playing requested song