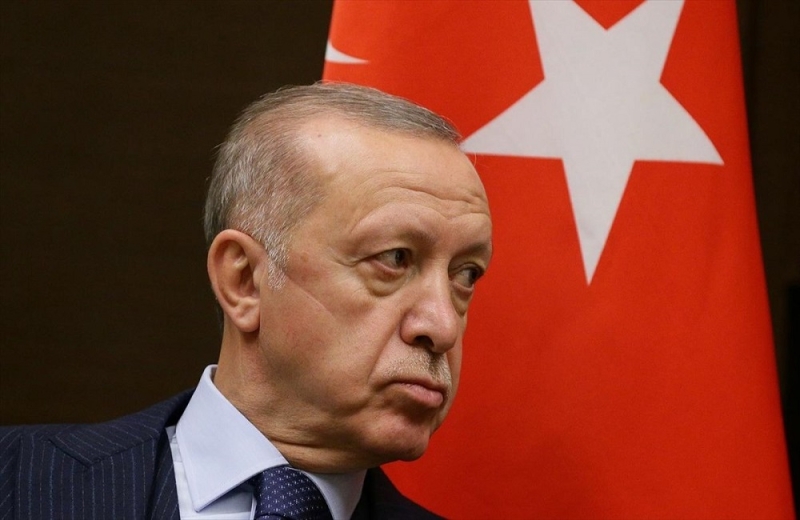 Reactions have been provoked in Turkey by the diet of President Recep Tayyip Erdogan, who even urged the citizens of the country to follow. At the same time that they are in an unfavorable financial situation and the pound has fallen.
The Turkish press, according to SKAI, comments on the situation in the country in contrast to the financial comfort of the president, saying that & # 8220; If you do not have bread, eat buffalo yogurt with dates, chestnut honey and oats. & # 8221; and health & # 8220 ;.
& # 8220; I'll suggest the following. Every night, before going to bed, I eat buffalo yogurt. Buffalo yogurt is top quality. I put 3-5 dates in Medina inside. I also put a teaspoon of chestnut honey and oats. I mix these, eat them and then go to sleep & # 8221 ;, said the president, provoking reactions.
thetoc.gr