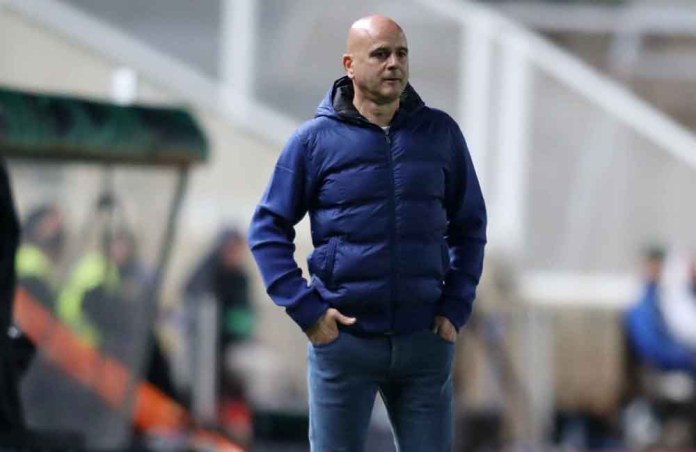 The case of reinforcement in Anorthosis' defense looks like a daisy plucking.
"He goes for defense, he does not go. It goes, it does not go ".
Until a month ago, the defensive line was said to be the No. 1 priority of Timur Ketspaia for transfer, something that resulted in the first names "coming out" (Bakakis, Rodrigo and not only).
Then the attack became a priority (normally after the departures) and then Ketspaia turned to midfield. In fact, Anorthosis stressed that no decision has been made to strengthen the defense.
The cases of Mario Dimitriou and Bert Essling arose because they are both players who would not take a place in the 15 foreign / community squad of List A, but no matter how we do it, Anorthosis's effort for both players shows that the coach is looking for defense.
At the moment, it cannot be said with certainty whether the Famagusta team will eventually acquire a defender. With the existing data, it is most likely that the effort to find a player either Cypriot or List B 'will continue, but no one can rule out the possibility of not being added, or even the eventual acquisition of a List A player and a third departure from the roster (see Busuladzic).