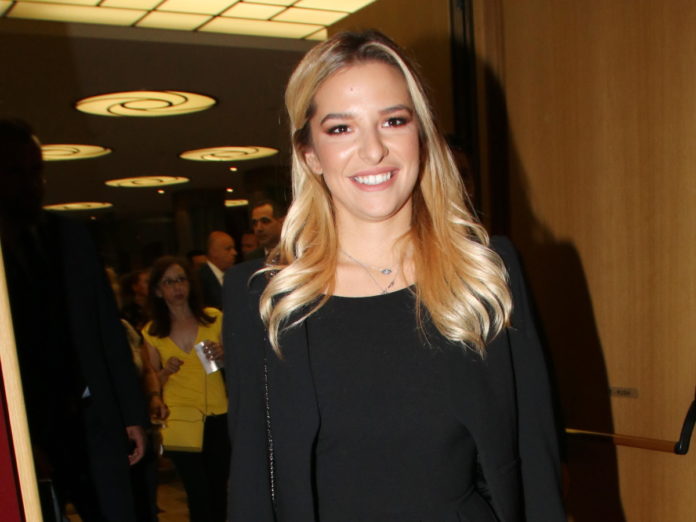 On the occasion of Women's Day, which is celebrated as every year on March 8, twenty women narrate in Gala magazine snapshots from their personal journey. The founder and President of Save a Greek Stray, Erietta Kourkoulou Latsi talks about how she decided to deal with animals, making a rare confession about her life.
"For every child who grows up in Greece, diversity is dangerous. My difference came in the form of a very good financial situation and two parents who were constantly in the spotlight. My punishment for all of this was my exclusion from most children my age and the unfounded flattery of adults, whom I quickly stopped trusting. Thus began my admiration for animals.
I noticed that for them I was a human being like everyone else and the only thing that stood out to me was my kindness to them, which they rewarded by showing me trust.
When you are lucky enough to be close to non-human animals, you realize that they have their own feelings, desires and preferences, as we do. Suddenly you open your eyes to the hell we have created and all these creatures who had the misfortune not to be born human. From that moment, then you can not sleep at night if you do not do something for them "confessed Erietta Kourkoulou.