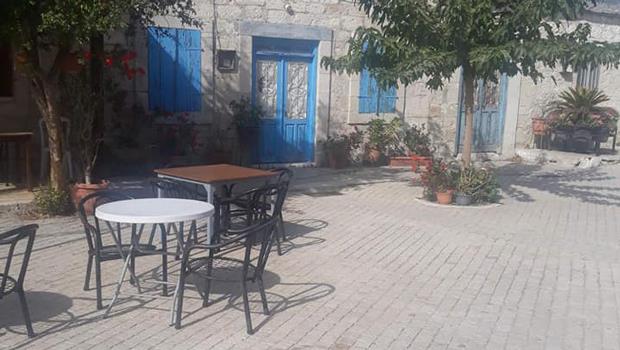 Dora Christodoulou
The efforts of the Paphos Region Tourism Development Company continue with the support of the Ministry of Tourism for further development of tourism in various communities of Paphos province.
In view of the new tourist season, until June, ETAP will intensify the tours in several communities of both eastern and mountainous Paphos, as well as in the communities of Laona and the Chrysochous district up to Pomos.
The first tour of this period covered the communities of Steni, Peristerona, Lysos and Gialia. During the meetings, the opportunity was given to hear various suggestions from the community leaders, exchange views and discuss on the ground issues that need to be addressed.
Although the aim of the meetings is to find ways to aesthetically upgrade the communities, mainly through the various plans of the Ministry of Tourism, the enrichment of the offered experiences and the more effective promotion of the various points of interest, ETAP is ringing the alarm once again. for the most important issue concerning the abandonment and wilting of the countryside.
Nassos Hadjigeorgiou, Executive Director of ETAP, pointed out that it is now proven that individual actions such as the creation of nature trails, bike paths, linear parks, landscaping of village cores and more, are not enough.
He reiterated the need to create the conditions for dealing with astyphilia and the return of young people to the countryside, as well as the implementation of planning to achieve the coveted sustainable development.
"There is an urgent and urgent need for a comprehensive study to revitalize the Cypriot countryside and take drastic measures before the results of abandonment and complete withering are too late and irreversible," he warned.