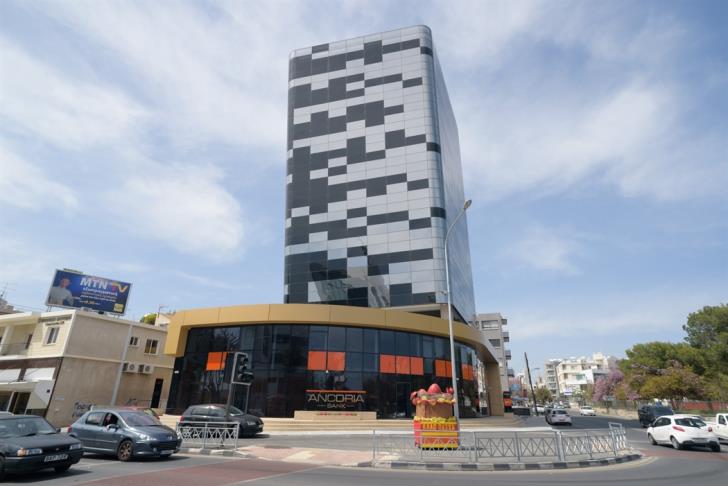 Insider
ETEK expresses its disagreement with the promotion for approval by the Limassol Municipal Council of the implementation of the project for the creation of a roundabout at the junction of Agia Fylaxeos Street with Archbishop Makarios III Avenue (Café Pari area) in Limassol.
The Chamber emphasizes that the creation of a roundabout, as a solution to reduce possible traffic congestion in this contribution is contrary to the principles of the Sustainable Urban Mobility Plan (SBAK) for the city of Limassol and the actions proposed in the National Plan for Energy and Climate for the reduction of pollutants in Cyprus.
In particular, ETEK points out that the creation of a roundabout at this contribution, requires the concession of a large area of public green space (removal of 2,800 sq.m. tree planted park) from the area of Lanite Schools and the removal of a playground. These places are for years a pole of attraction for the residents of the area and the whole city. At the same time, the Chamber notes that the proposed solution complicates the operation of public transport within the city of Limassol, as it negatively affects passenger transfers, while it may negatively affect the safe movement of pedestrians and especially students in the area and the cycling network.
ETEK recognizes the need to solve traffic problems on the road network and the completion of basic road networks in cities, but believes that the solution of such issues should be based on a modern design, in line with the principles of sustainable mobility, which sets as a priority and to encourage active traffic, such as walking, cycling and public transport over private car use.
It is worth noting that for several years now we have been observing the urban centers of major cities in the European Union being remodeled, with the provision of road network spaces for the creation of sidewalks and public green spaces, based on the redesign of urban centers based on its principles. sustainable mobility but also upgrading the quality of life of citizens.
Based on the above, ETEK had called in time the Municipality of Limassol and the other competent Authorities to proceed with the examination of alternative methods for solving the traffic problem in this contribution, based on the strategic objectives of SVAK for the city of Limassol ( such as the creation of a photo-controlled junction with pedestrian crossings in all its parts, as close as possible to the desired pedestrian route and with bus stops as close as possible to the junction and with the corresponding one-way as provided in the SVAK which will allow the creation of wide sidewalks, bike lanes and the possibility of tree planting for shading purposes), which unfortunately has not been done.