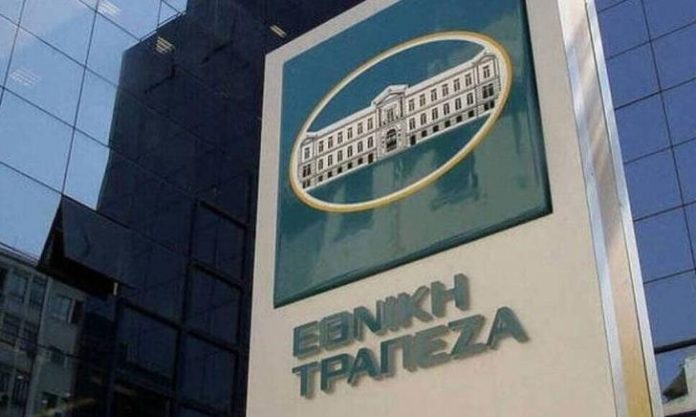 The National Bank of Cyprus will maintain only two branches in Cyprus (in Nicosia and Limassol) and will suspend new retail banking activities. According to information, the bank's management is working on solutions for the smooth service of its customers, during the restructuring that it is preparing for the reduction of operations in Cyprus.
The closure of seven stores (a total of 9 nationwide, today) also marks a reduction in staff, amounting to 233 people. For this reason, the Board of Directors of EIB Cyprus has approved a voluntary retirement plan, which will be open only for a specific period and is the only one provided under the business plan. The plan takes effect from today, until Friday 13 August.
The developments in the National Bank of Cyprus are also related to the shipwreck that occurred in the acquisition by Astrobank, as a result of which the need to restructure the bank in Cyprus is imperative.
The main priorities of the business plan are, focus on business banking and development of synergies resulting from the support of the international transactions of the National Bank Group. Implementation of a new organizational chart for the EIB Cyprus, harmonized with the needs of the new targeted business model of the Bank, reduction of the total expenses of the subsidiary by more than 50%.
With the business plan, the EIB group complies with specific commitments to the European Commission, as well as the group 's priorities for optimizing its presence abroad. The full and faithful implementation of the priorities of the business plan must be successfully completed by 2021. The commitments were made in the framework of the restructuring plan of the EIB group, which was agreed between the Hellenic Republic and the European Commission after receiving state aid for the recapitalization of NBG SA in 2012. Among the commitments was the sale of EIB Cyprus shares or alternatively the significant reduction of its assets. In this context, the EIB group proceeded with an open process of selling 100% of the EIB Cyprus, an action that ultimately did not succeed.
Philenews