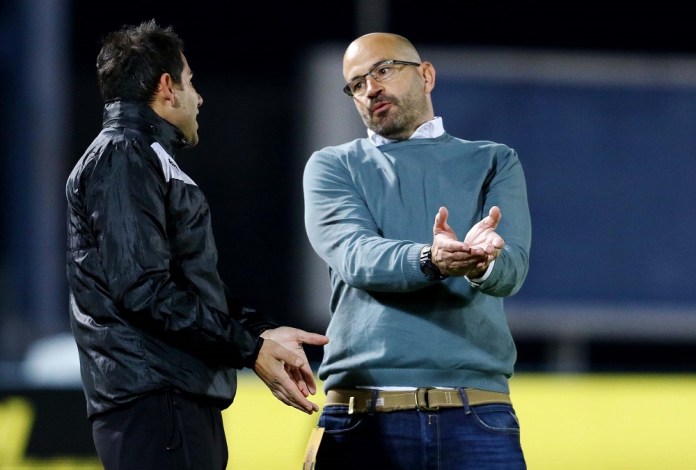 Data change occurs regarding the issue of the next coach at AEK, as the issue of David Bandia does not seem to be moving forward.
The national team coach was Xavi Roca's choice to replace David Catala, but Achna's team did not agree to release the Spanish coach, without being compensated with the amount they are asking for (it is said that AEK gives less), and therefore the yellow-greens are looking at the other options.
Dusan Kerkez remains in the spotlight, who anyway was one of the first favorites from the beginning.
Like this:
Like Loading …