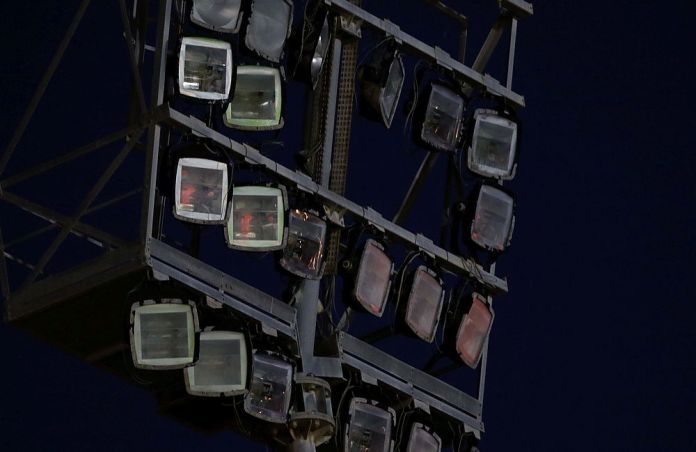 The end of the match in Dasaki between Ethnikos and Omonia is now unknown. The game was stopped at 26 'due to a lighting problem, it was found that it could not be fixed soon and therefore never started again.
The KOP in an announcement informed that a decision will be made about what will be born with the game. According to the announcement of the championship, if there is no fault, then the fight continues from where it was left on a new date decided by the Executive Committee of the KOP.
The last time we had the same problem in a Cypriot stadium of A 'category was last year at "Stelios Kyriakidis" and in a match between Paphos and Apollon. At that time, the lights were off just in the 2 'and the announcement of the Federation after the game was different from today, since the team from Limassol expressed an objection to find out who is responsible for the lighting.
" In view of the fact that Apollo sent an e-mail informing the KOP that it intends to file an objection as to who is responsible for the lack of adequate lighting in the stadium, the Federation can not implement the Announcement and set the race for the next day, Sunday 22 December. Following the above development, the Federation decided to continue the match on Wednesday, February 12, 2020 at 17:00 with the same match sheet ", wrote among other things the announcement of the KOP.
Finally, Apollon did not object, the match took place on February 12 and Paphos won 3-2.
Read also
The information of the KOP about the suspension of Ethnikos-Omonia
Filippou for the suspension of Ethnikos-Omonia: "We had explosions and sparks"
Like this:
Like Loading …