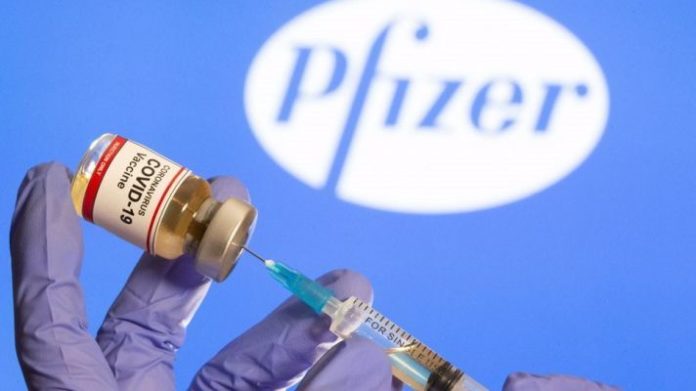 The European Union (EU) has finalized an agreement with Pfizer and BioNTech to purchase another 300 million doses of their Covid-19 vaccine, a Commission spokesman said.
The EU secured 300 million doses of the vaccine last November and on January 8 announced a preliminary agreement for so many more, for which negotiations on the terms of the new contract were pending. "The commission approved the new contract today, " the spokesman told Reuters.
An official who spoke to Pfizer said that under the new agreement, EU countries have already ordered another 200 million installments to be delivered this year, while discussions continue on the delivery schedule of the other 100 million installments.
A Pfizer spokesman told the agency that talks with the commission were "continuing" and a BioNTech spokesman declined to comment.