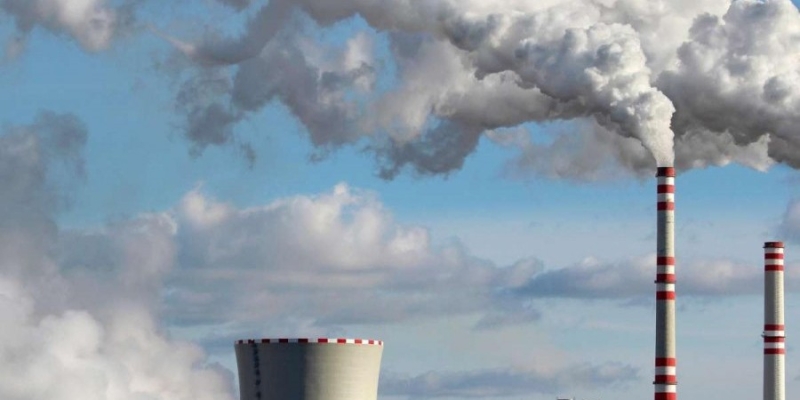 The inclusion of funds from the REPowerEU package in the Recovery and Resilience Mechanism was approved by the Council of the European Union with today's decision, in the context of the policy for the EU member states' independence from Russian fossil fuels.
In practice, the decision means that Member States will be able to add new capital to their national recovery and resilience plans under NextGenerationEU, which will include financing investments and reforms that contribute to the EU's goal of strategic autonomy through diversification of energy sources.
Among other things, these goals include increasing the use of renewable energy sources, enhancing energy efficiency and better energy storage capabilities.
Through this amendment they are made available for the member states around 20 billion additional euros in investment and reform funding, which will be drawn from the Innovation Fund for 60%, and from the EU Emissions Trading System for 40%.
The allocation of funds will be done taking into account the cohesion policy, the dependence of the Member States on fossil fuels and the increase in the prices of investments n.
Member States will also have the opportunity to request support through borrowing, including in cases of requests above 6.8% of Gross National Income, where the conditions are met.
< p> Member States will be able to make voluntary transfers from the Brexit Adjustment Reserve (BAR).
Source: CYPE