The Polish side argued that the proposed EU regulations regarding rubber imports from Russia will have no practical impact.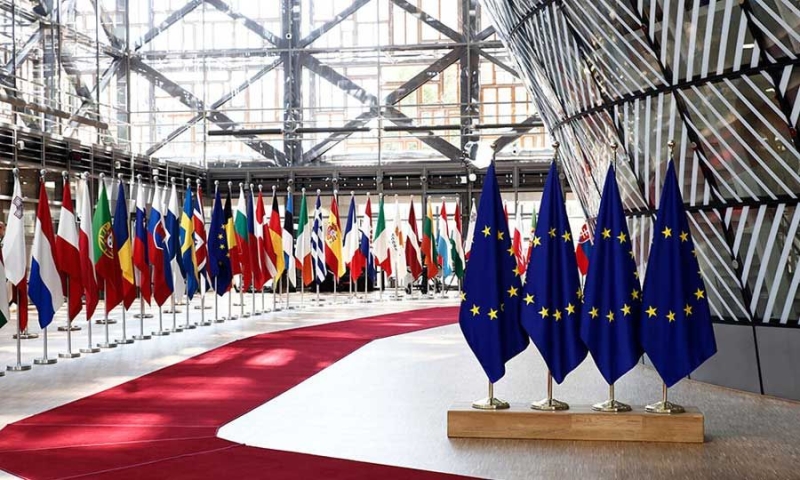 Photo. Shutterstock
The European Union has once again failed to agree on a new round of sanctions against Russia, Reuters reports.
In particular, the EU's top diplomats failed for the third consecutive day to agree on the bloc's tenth round of sanctions against Russia.
The Polish side argued that the proposed EU regulations regarding rubber imports from in Russia they provide for such a high percentage of exemptions and long transitional periods, that they will have no impact in practice.
It came as a surprise to other EU countries that Warsaw risked not announcing new sanctions on the one-year anniversary of Russia's invasion of Ukraine because of just one element of the package.
"It is very bad. view of things. The essential thing here is supposed to be a message of solidarity to Ukraine on this special day," a diplomat who took part in the confidential negotiations between the 27 EU countries in Brussels told Reuters.
For the sanctions to take effect, they must be approved by all member states, which often delays negotiations among the 27 member states.
The EU has announced that the 10th round of sanctions against Moscow is designed to to block war financing and cut Russia off from technology and spare parts for the weapons it is using against Ukraine.
The sanctions package would "blacklist" people accused by the West of propaganda , and individuals Kiev holds responsible for the deportation of children from Ukraine to Russia. The list of sanctions would also include actors involved in the production of Iranian drones used on the front lines.
At the same time, it would cut off even more banks from the global SWIFT system, including private Alfa- Bank and the online bank Tinkoff, while it would reduce the value of trade between the EU and Russia by more than 10 billion euros.
With information from Reuters