For the first time, European companies will now be able to participate in joint natural gas markets through the Energy Platform of the European Union and the so-called AggregateEU ​​mechanism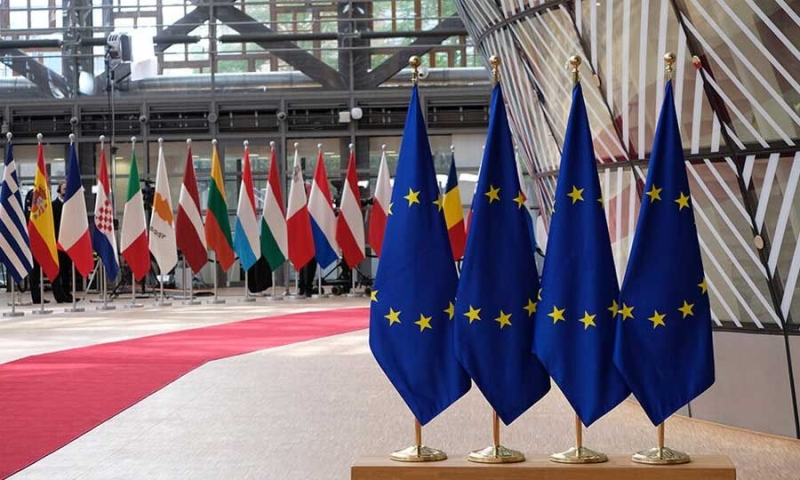 Alexandra Voudouris
For the first time, European companies will now be able to participate in joint natural gas markets through the Energy Platform of the European Union and the so-called AggregateEU ​​mechanism.< /p>
Announcing the start of operation of this mechanism, the European Commission states that it is part of the efforts that have been launched to prepare the European Union for the next winter and replenish natural gas reserves, in the context of the EU's independence. from Russian fossil fuels.
The logic of this approach lies in the utilization of the collective power of the EU market. to negotiate better natural gas prices with international suppliers. However, when asked about it, a community source said that he is not going to announce which companies are participating, as this is something that concerns the companies themselves.
According to the Commission's information, registered companies have one week, until May 2, to respond to this first invitation to participate. Once the AggregateEU ​​mechanism responds to the collective demand in the EU, the participating companies will start negotiations with suppliers on the contractual terms for the purchase and delivery of natural gas. The Commission, however, will play no role in the negotiations.
These agreements are expected before the summer, while procedures for further bids will be held on a regular basis, every two months. The possibility to register in the AggregateEU ​​mechanism remains open. Thus, so far 67 companies have registered, while others are in the process of registration. In addition, 11 companies are ready to provide services as a central buyer or agent. The member states have committed to participate in the pooling of at least 15% of the national gas storage targets, which represent approximately 13.5 billion cubic meters of natural gas per year.
The main objective of the Commission is to limit the volatility of prices and to have a safe flow that will serve the needs of the E.U. in the "shadow" of the ongoing war in Ukraine, with a view to its independence from Russian natural gas.