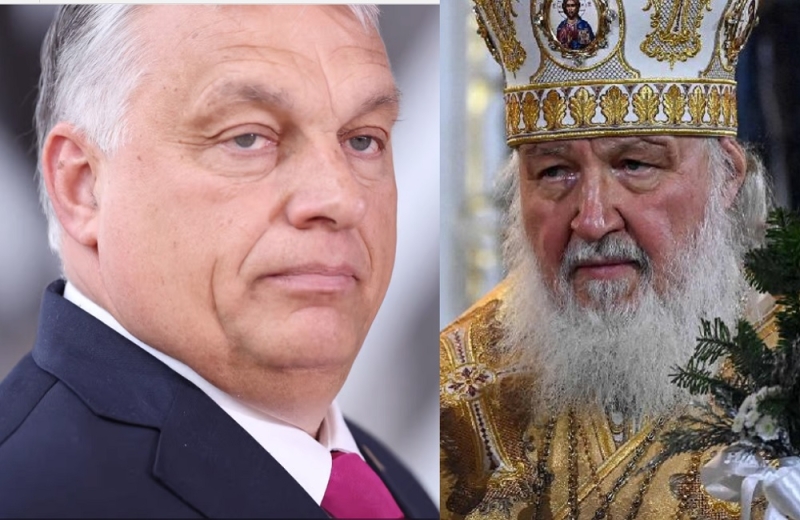 oil embargo and the agreed European sanctions against Moscow in order to succeed the removal of the name of the head of the Russian Orthodox Church, Patriarch Kirill , from the EU blacklist, say many diplomatic sources.
The Patriarch is considered & # 8220; a longtime ally of President Vladimir Putin & # 8221; and & # 8220; has become one of the main supporters of the Russian military offensive against Ukraine & # 8221 ;, underlines the proposal for sanctions submitted to the Member States. The 27-year-old leaders who met in Brussels on Monday and Tuesday reached an agreement to cut Russian oil imports by about 90% by the end of the year, in order to stop funding the Russian invasion of Ukraine.
This embargo is the flagship measure of the sixth EU sanctions package, which provides for the extension of the EU blacklist to about 60 people, including Patriarch Kirill, and the exclusion of three Russian banks from the EU. Swift's international banking system, including Sberbank, Russia's main financial institution. to be finalized on Wednesday during a meeting of ambassadors before it was published in the Official Journal of the EU for its entry into force. Budapest is being consulted in an effort to overcome Hungary's opposition, a diplomatic source said.
thetoc.gr