The company's shares are now 55.3% – The transaction was made at a price of 2.35 euros per share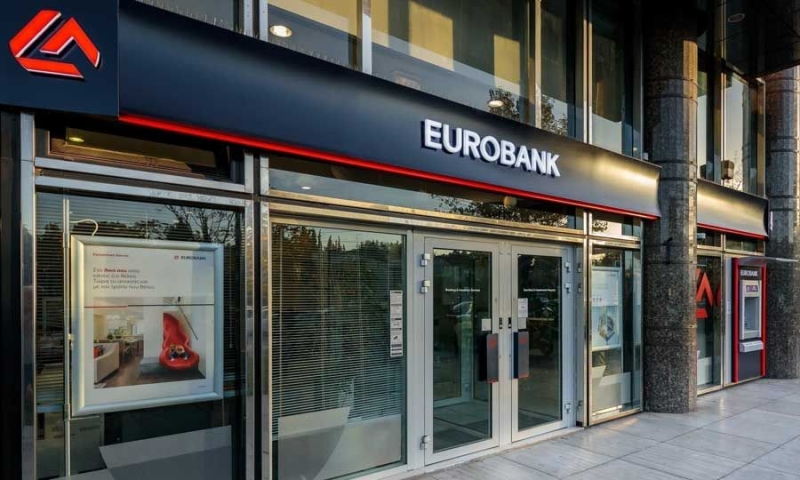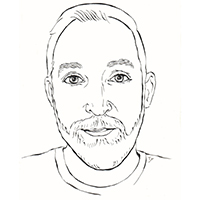 By Panagiotis Rougalas
Eurobank bought all the Wargaming shares it owned in Hellenic Bank amounting to 6.8%, but also 0.4% of its pension funds. Thus, Eurobank's participation in Hellenic after these acquisitions rises to 55.3%.
The transaction of the shares of 6.8% was made for 65.9 million euros, or otherwise he bought 28,023,767 shares at the price of 2.35 euros per share. At the same time, according to the transaction, Wargaming's pension funds agreed to the sale of the entire percentage they owned in Hellenic, amounting to 0.4% or otherwise 1,686,245 shares, also at a price of 2.35 euros per share.
In total, from Wargaming, Eurobank agreed to acquire 7.2% (29,710,012 shares) in Hellenic Bank, for 69.8 million euros.
Eurobank following the completion of the acquisition of 17.3% from Pimco (Poppy S.à r.l) last week and the 1.6% it acquired from Senvest Management LLC (as announced on August 23rd and 25th respectively) , has a total stake of 55.3%.
According to a related announcement by Eurobank, the bank may consider the acquisition of additional shares through other transactions, the completion of which will be subject to the respective regulatory approvals.< /p>
As Wargaming notes in an announcement related to the transaction, the objective of its investment in Hellenic was to support the Cypriot economy and create a healthy bank. This, according to Wargaming, has been achieved.
Wargaming's investment in Hellenic since 2013 amounted to 127 million euros. It is recalled that Hellenic Bank announced profits for the first 6 months of 2023 amounting to 160 million euros.
It is noted that, based on the provisions of the Law on Public Proposals of the Republic of Cyprus, after the completion of the transactions, Eurobank will carry out a mandatory Public Offer for all Hellenic Bank shares that will not be owned by them at that time.