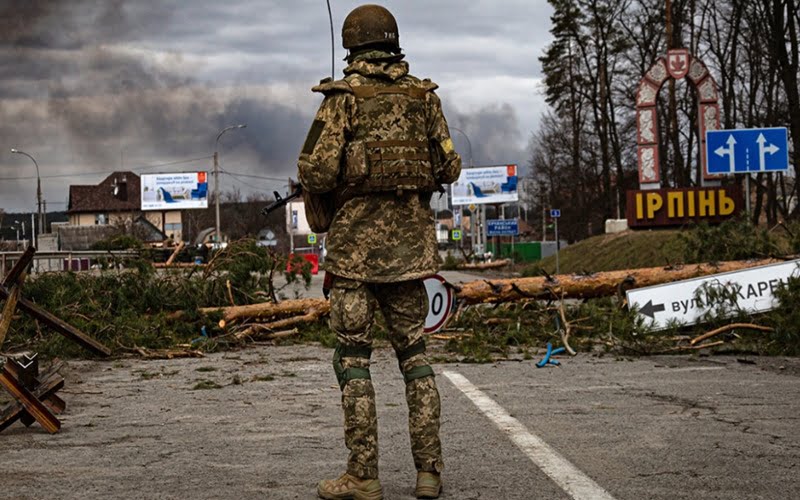 Low levels in public opinion in Cyprus of those who approve of EU support to Ukraine – What does the Eurobarometer show
Download the CYPRUS TIMES APP! HERE for Android and HERE for iOS
European Union citizens' support for Ukraine remains stable, as 74% of Europeans approve of EU support for the country following the Russian invasion, according to Parliament's Eurobarometer for autumn 2022.
Among member states, however, support varies, with Cyprus coming fourth from the bottom in the relative ranking with 53%. In last place is Greece together with Bulgaria with 48%.
The highest levels of support are recorded in Sweden (97%), Finland (95%), the Netherlands (93%), Portugal ( 92%) and Denmark (92%).
At the same time, most European citizens (73%) agree with the measures taken by the EU, i.e. with the sanctions against the Russian government, as and with the economic, military and humanitarian support to Ukraine. Cyprus is third from the bottom with 48%, while Greece is in last place (46%).