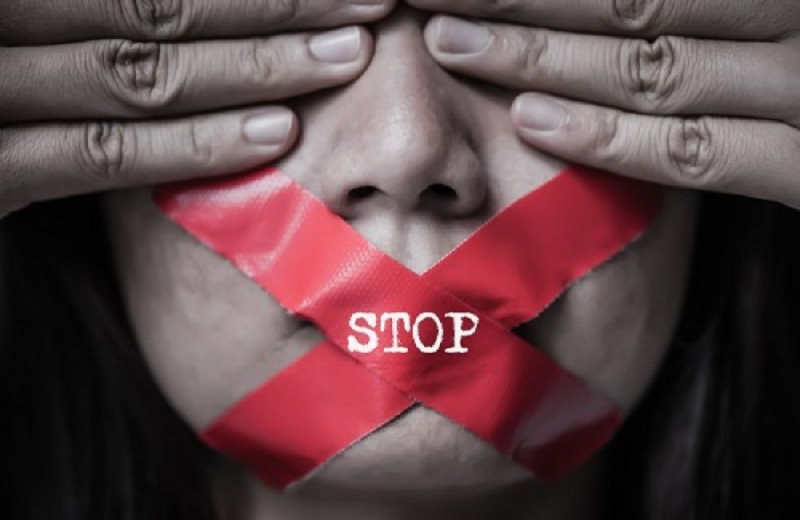 The poll, conducted on behalf of the European Parliament on the occasion of Women's Day on March 8, shows that 77% of women in the EU believe that the pandemic has caused an increase in gender-based violence in their countries, something that 9 out of 10 women say. when asked in Greece and Portugal.
When asked how to deal with the problem, 58% of women answered that it should be easier to report gender-based violence.
About one A third of women in the EU also said the pandemic had a negative impact on their personal income, according to a poll of nearly 27,000 women aged 15 and over in all 27 EU member states.
< "The results of the Eurobarometer poll confirm what we already know: the COVID-19 pandemic has disproportionately affected women and girls in a myriad of ways," said Robert Bidron, MEP, who chairs the Commission. of the European Parliament on Women's Rights and Gender Equality.
Sources: ΑΠΕ-ΜΠΕ-Reuters