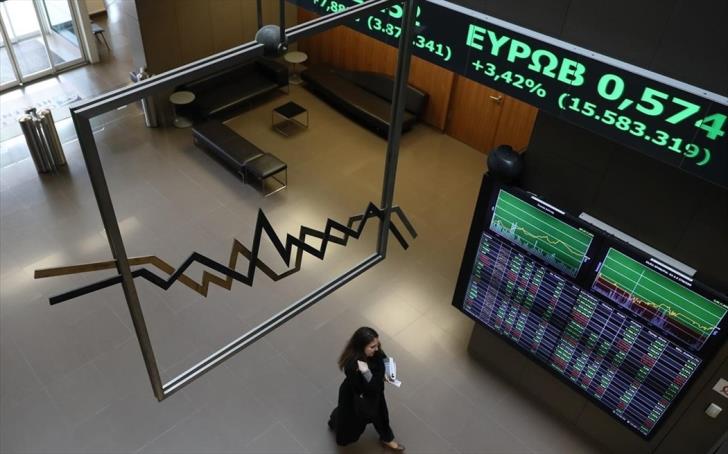 Insider
The Athens Stock Exchange Group (ATHEXGroup) and the Cyprus Stock Exchange (CSE) cooperate in order to comply with the European Regulation Settlement Discipline (SDR) and to serve the operation of the CSE as an Investor CSD.
The Athens Stock Exchange Group (ATEXGroup) and the Cyprus Stock Exchange (CSE), announce the successful completion of the cooperation project that resulted in the CSE compliance with the Settlement Discipline Regulation from February 1, 2022 and the configuration of infrastructure in compliance with CSD full support for Investor CSD services.
The Athens Stock Exchange Group has worked with the Cyprus Stock Exchange in order to upgrade the offered Clearing, Settlement and Registration platform used by both Organizations as part of the Common Platform, as well as contributing with its expertise regarding operational and compliance issues. arising from the new European regulations.
In addition to its role as Issuer CSD, the Cyprus Stock Exchange (CSE) will now be able to upgrade its services through the Investor CSD functionality that supports the settlement, registration and management of securities for dual-listed and foreign securities. The support of the dual-listed EMTN of the Republic of Cyprus is a first tangible application.
Mr. Socrates Lazaridis, CEO of the Athens Stock Exchange Group, stated: The long-term cooperation with the CSE, which was marked by the launch of the Common Platform in 2006, continues to provide new mutually beneficial opportunities for our partner X and ASD C. We are happy that we have successfully provided the technological infrastructure and we have worked closely with the goal of complying with the SDR and launching the Investor CSD services that allow the formation of links for optimal service of the Cyprus Capital Market.
Mr. Marinos Christodoulidis, Chairman of the Board of the Cyprus Stock Exchange, stated: Our cooperation with the Athens Stock Exchange Group since 2006 has proven to be very productive and constructive. The two stock exchanges have exchanged experiences over the years and join forces to respond to the new regulatory and regulatory environment, as they benefit from economies of scale and synergies. The specialization and the technological infrastructures of the Athens Stock Exchange Group have become valuable in the Cyprus Stock Exchange, in order to enrich the services it already provides but also to expand in new sectors and services.