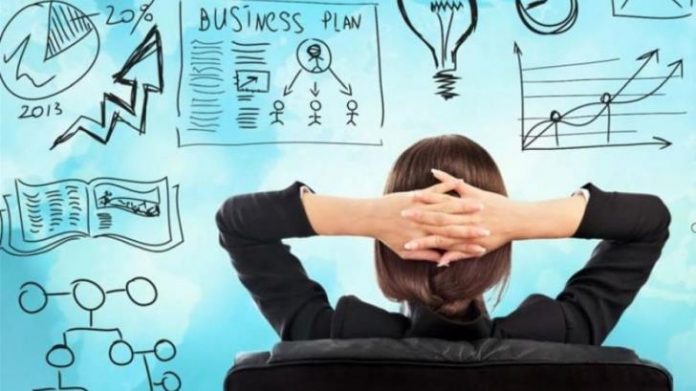 The European Commission has launched the Women TechEU initiative, a new EU program that supports women-run high-tech start-ups and helps these companies play a leading role in tomorrow's high-tech companies.
This program is part of the new Horizon Innovation Ecosystem program of the Horizon Europe program, with the contribution of the European Innovation Council (ESC). The data show that only 15% of innovative start-ups are founded or co-founded by women, while only 6% have founding groups consisting only of women. These women-run businesses raise less venture capital than their male-dominated counterparts, including funds for vital investment in the early stages, and the amounts they raise are usually lower.
Across Europe, only around 5% of venture capital goes to mixed groups and only 2% to women-only groups. The Women TechEU initiative addresses this gender gap in innovation by supporting the state-of-the-art start-ups that are run by women in the early stages of the highest risk.
The program will provide financial support to start-ups run by women with grants of € 75,000 and high quality guidance and support through the Women Leadership Program. The PSC Accelerator program also targets women-run start-ups, but the new Women TechEU program provides support at an early stage of business formation to increase the number of women starting their own start-ups.
The European Commission estimates that up to 50 promising start-ups in the field of state-of-the-art technology from EU Member States and associated countries could receive funding. The new Women TechEU program provides support in the early stages of business formation, in order to increase the number of women starting their own start-ups. The program will offer financial support to start-ups, run by women, with grants of 75,000 euros. It will also provide high quality guidance and guidance through the European Leadership Innovation Program for Women Leadership Program.
Note that the first pilot call for proposals of the Women TechEU initiative will be completed on November 10, 2021. Applicants must have established or co-founded a new technology company at an early stage and hold a top management position (CEO, CTO or equivalent) to the company. The company must be registered and established in an EU Member State or an associated country for at least six months at the time of application.
Disappointing image
Disappointing is the fact that startups founded by women often do not focus on very modern technological trends, such as the deep tech sector, leaving this field out of their business. So even today there are business spaces that remain "taboo" for women startuppers.
"Deep tech accounts for more than a quarter of Europe's startup ecosystem. European deep tech companies are now valued at at least € 700 billion. However, women are still absent from this sector ", the European Commission points out in a relevant document.
source: Φilenews