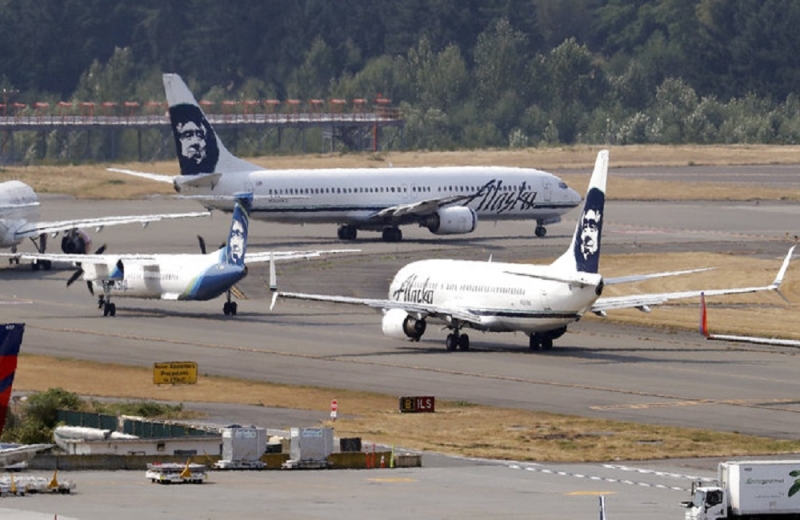 >
European carriers offer Ukrainian citizens free travel by train, bus, ship or plane, and this is highly valued, according to the EP resolution on the impact of Russia's illegal war on Ukraine in the EU transport and tourism sector./p>
He also stressed that the war in Ukraine had affected the EU transport sector through rising fuel prices and the disruption of supply chains, and that EU carriers with links to the Russian market should be supported, as they reoriented their activities away from Russia.
Aviation and Shipping
Parliament is concerned about the serious impact of the war on aviation, deploring the fact that Russia, in clear violation of international civil aviation rules, has forced aircraft leased from foreign companies to re-register in the aircraft register. of Russia. "Such theft cannot be tolerated," he said, calling for the immediate return of the aircraft to their rightful owners.
"Ships docked in Russia en route to the EU should enter EU ports. In addition, all ships wishing to stop at an EU port should be barred from refueling in Russian ports," the text added./p>
Military Mobility
Parliament argues that the European Council's decision to drastically cut funding for military mobility was a mistake that undermines European security, and calls on the European Commission to find a solution to significantly increase the military mobility budget under the Connected Facility program. Europe.
The EU should help Member States develop dual-use infrastructure and transport interconnections within the EU, but also with the Western Balkans, Moldova, Georgia and Ukraine, also supporting the expansion of Trans-European transport network in Ukraine and Moldova
MEPs also call on EU countries to support hotels and short-term rental services in the EU hosting Ukrainian refugees. They call on the Commission to set up an interim EU funding program to support tourism companies recruiting people leaving the war.