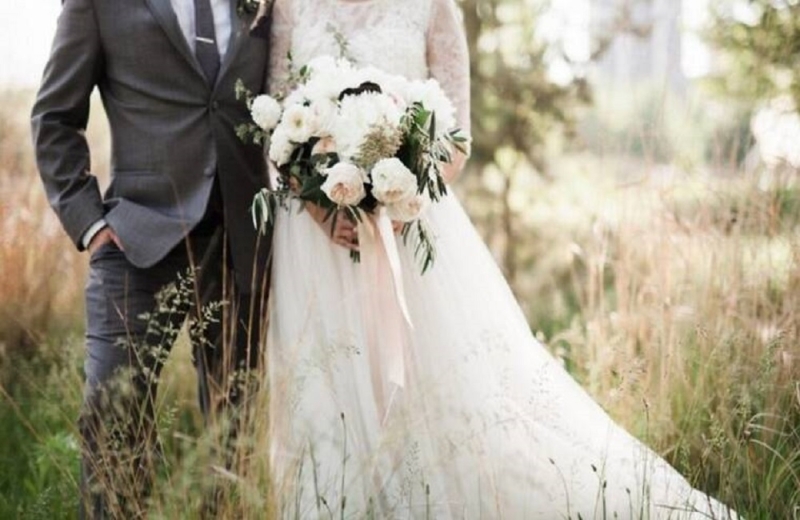 Two men, a man and a woman, aged 48 and 35 respectively, were arrested in Paphos, in connection with an investigated case of theft of money, from a wedding reception area.
According to the complaint submitted to the Paphos TAE, by a woman who is in Cyprus as a visitor, during her wedding reception, last Tuesday, a number of envelopes with the total amount of money were stolen from a box that was in the reception area. amount of 200 euros, which had been donated by the guests.
From the examinations carried out by members of the TAE, evidence emerged against the 48-year-old and the 35-year-old. They were arrested on warrants, shortly after 10.00 yesterday morning the first suspect, and shortly after 11.00 in the evening the second suspect and were detained for police investigation purposes.
TAE Paphos continues the investigation.