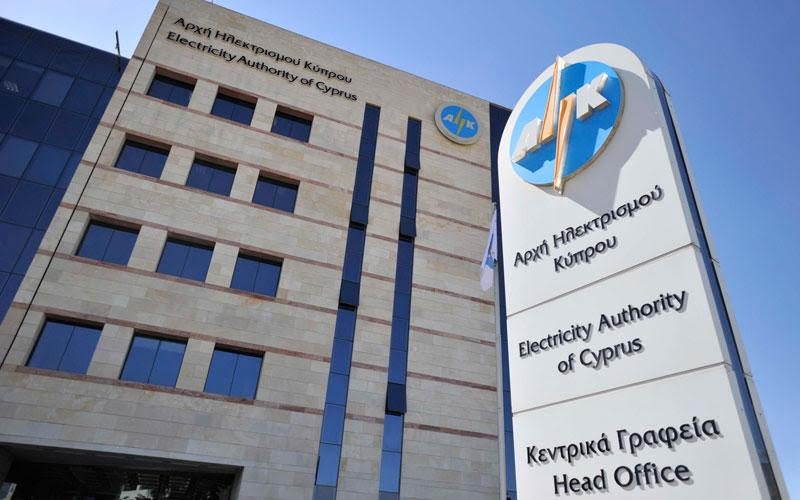 Escalation of incidents of theft of aluminum doors of Distribution Substations – The Organization in collaboration with the Police Department is studying and considering additional measures to prevent these thefts
Download the CYPRUS TIMES APP ! HERE for Android and HERE for iOS
The Electricity Authority of Cyprus informs the public through its announcement that recently there has been an increase in incidents of theft by Electricity Distribution Substations of the EAC.
Specifically, according to the EAC, the thefts concern the doors/entrances of the Distribution Substations which they are placed by the thousands all over Cyprus and mostly serve the electrical load needs of the neighboring areas in which they are located. These Substations are in the form of a small room and include live equipment, such as cables, transformers, switches, fuses, etc.
EAC also points out that entering the Distribution Substations is extremely dangerous for unauthorized and qualified trained persons, as there is an immediate risk of electric shock.
According to the Agency's procedure, at any Substation entrance where a door is stolen, it is replaced with a new iron door. At the same time, the Organization in collaboration with the Police Department is studying and considering additional measures to prevent these thefts.