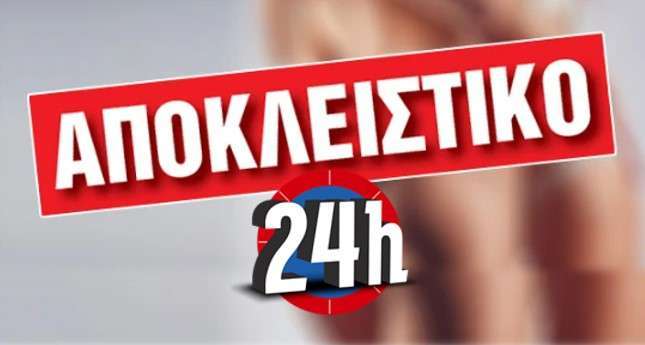 A new scandal is already before the Pancypriot Bar Association concerning a law firm in Paphos, led by a well-known Pafia lawyer.
This particular lawyer, wherever she sits and stands, strongly mentions her relationship with Nikos Anastasiadis.
The complaints concern, among other things, the following:< br /> 1. Side contracts for the purpose of securing passports.
2. Illegally withholding money from customer accounts using power of attorney documents.
3. Misuse of confidential information.
4. Taking money without justification.
5. Possible concealment from VAT and tax department.
br /> 6. Assisting her clients in alienating assets that secured loans.
7. Unethical conduct and breach of duty as attorney for her clients.
Additionally, according to exclusive information held by our website, www.24h.com.cy, there is also pending before the Director of the Tax Department, a complaint about invoices, which were issued irregularly, and without payment of the corresponding VAT, since the specific Lawyer claims that fully controls VAT people, in Paphos and can pass PAO any control, undisturbed.
AND NEW COMPLAINT FOR IRREGULAR ACTIVITIES IN RELATION TO THE ISSUANCE OF VISAS TO FOREIGN NATIONALS
Finally, we understand that she is also involved in the issuance or not, as they see fit, and based on her high remuneration, in the issuance of Permanent Resident visas. Her involvement will be reported, among others, to the Minister of the Interior, who seems to have personally taken charge of what is happening in the immigration department. Please see below a photo of a message sent by her office to demonstrate that they are fully controlling department officials.
Rapid developments are expected in the above.
< img class="aligncenter" src="/media-library/2023/11/0a7afb6fb984df902f45e04694830fa4.jpg" alt="ΑΠΟΚΛΕΙΣΤΙΚΟ Νεο ΣΚΑΝΔΑΛΟ με μεγαλοδικηγρο στην Παφο: ΙσχυρΙζεται πλατες Αν&alpha ;στασιαδη! (ΦΩΤΟ)" />