The date between fans in Limassol last Wednesday was not the first that was arranged. It's just that the incidents were so serious that they forced us to deal with them so intensely and see what went wrong.
Information on our website states that the police caught a third date between fans of the same teams and this takes position on the side of the positives of our police authorities.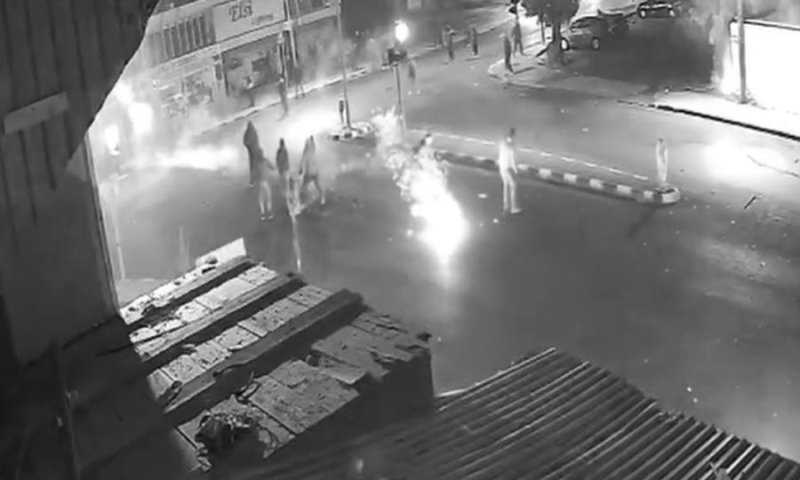 The same information states that the indications that reached the police authorities were extensively analyzed and the conclusion was that a new appointment was arranged. The necessary actions were taken and this was avoided.
ST.MICH.