The WIZ proposals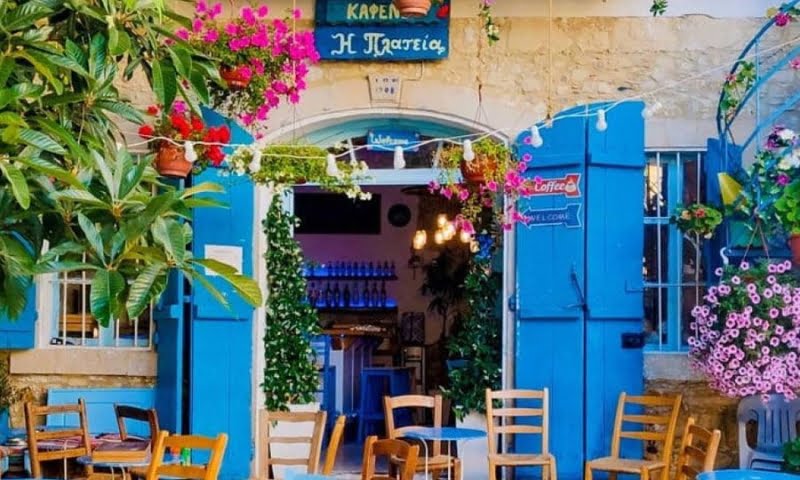 The mountainous villages of Limassol are always an excellent choice for those who want to make their excursion, combining a walk, food, coffee and sweets.
The picturesqueness, the smells, the flavors, the history, the wine, the command, the hospitality… There are dozens of reasons to get in the car and go there and one is better than the other.
The suggestions of WIZ.