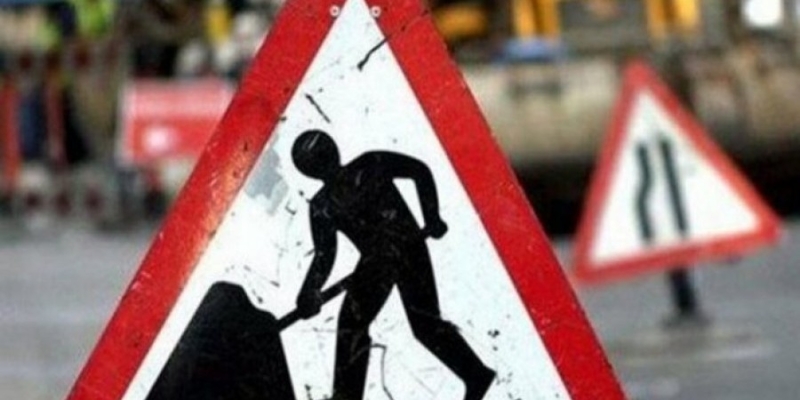 As part of the construction of the Astromeritis Motorway – Evrichou, works will be carried out for the undergrounding of the Electricity Authority's network on the Nicosia intercity road – Troodos in the Koutrafa community, in the Koronia region from Monday, April 10 to Friday, April 28, 2023, between the hours of 07:00 in the morning and 15:00 in the afternoon.
According to an announcement from the Office Engineering Project of the Astromeritis Motorway – Evrychou, Department of Public Works, the works will be carried out on the left dirt embankment in the direction of Troodos.
The Department of Public Works apologizes for the unavoidable inconvenience that will be caused and calls on the public to show the necessary understanding and to comply with the temporary road markings and the instructions of the Police.
Source: KYPE