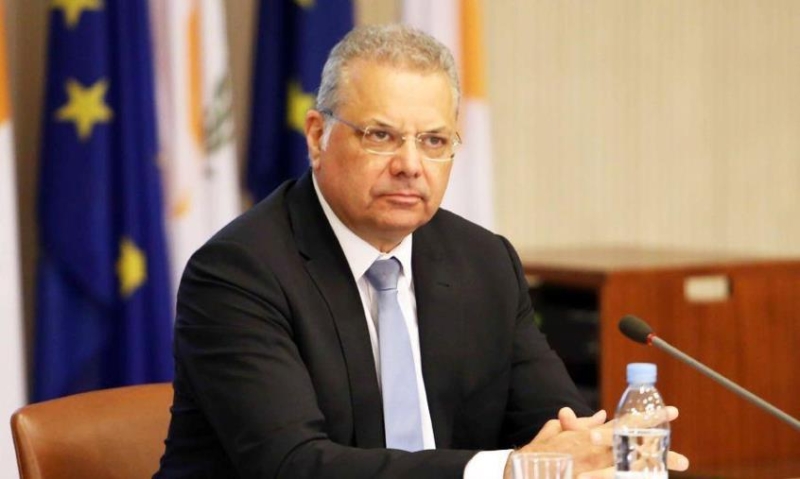 The exemption of the settlements of Achnas and Aheritos from the annual sewerage fee was announced by the Minister of the Interior, Nikos Nouris, after the end of the session of the Council of Ministers, on Thursday at the Presidential Palace.
Mr. Nouris said that "the Council of Ministers decided today on the exceptional exemption of residents in the Achnas and Aheritos neighborhoods from the annual sewerage fee as a compensation for the fact that a treatment station will operate in this area which was located in the area of ​​Achna". He added that there will be disposal of the recycled water in the specific areas.
"To compensate, the Council of Ministers decided to exempt the residents in the specific settlement from the imposition of a sewerage fee to the Kokkinochoria Sewerage Board", noted the Minister of State, stressing that the fee will be paid by the state.