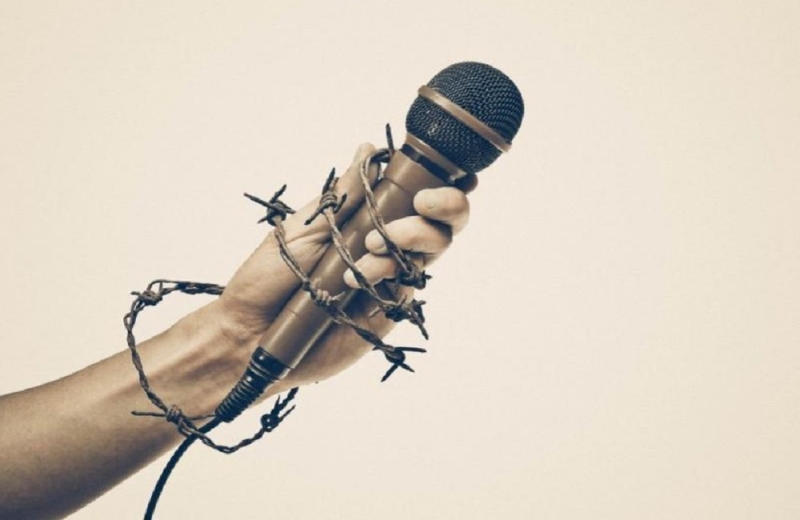 Cyprus dropped 39 places in the ranking for Freedom of the Press published by Reporters Without Borders for 2022, on the occasion of today's (3/5) World Press Day. Specifically, Cyprus is in 65th place with 65.97 points for 2022, while last year for 2021 it was in 26th.
In the first place with the best performance is Norway for the second consecutive year, followed by Denmark, Sweden, Estonia and Finland. On the other hand, Korea is recording the worst performance, followed by Eritrea, Iran, Turkmenistan and Myanmar.
The fact that Greece is in the last place among the EU countries causes a sensation, number 70, with a drop of 38 places compared to 2021. It is also worth mentioning that the occupied areas are also mentioned, under the name & # 8220; Cyprus North & # 8221; and occupy the 81st position.