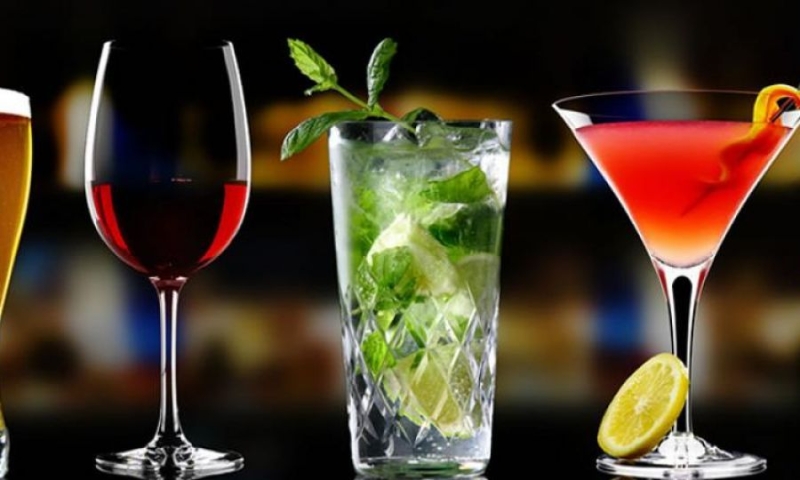 Favorite hangouts in Cyprus, which offer something more (or at least something more special) than others of their kind. Specifically, they specialize in specific drinks, offering a large collection.
See below a list of five shops that specialize in drinks such as whiskey, gin, wine and beer, so that the next time you want to enjoy one of these to know where to go.
Vino Cultura
TEL. 22676707
Kyriakou Matsi 20, Ag. Confessors, Nicosia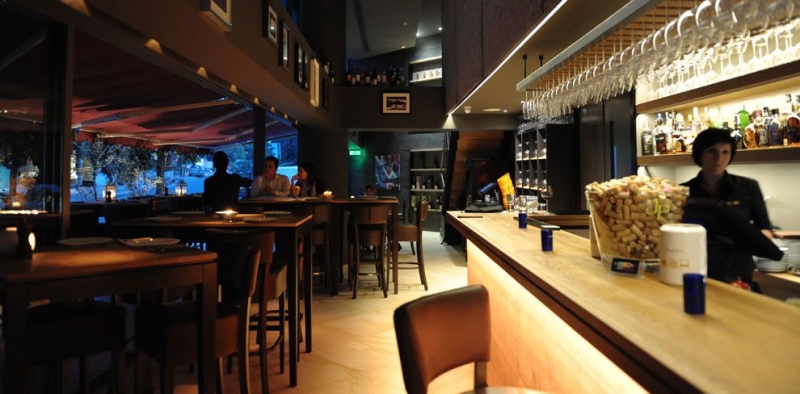 Long narrow wine & amp; tapas bar, with a large bar and elegant decoration in classic lines, is a constant value for wine lovers. It has an excellent wine card, with more than 900 labels from around the world and with specialization in French and Italian wines. About 30 choices by the glass, which change every two weeks. It also has a wide range of old years and mature wines, with some of them dating back up to 40 years.
Savino
ΤΗΛ.24620861
Watkins 9, Laiki Geitonia, Larnaca
The phrase "good Japanese whiskey" may sound a little strange, but it's true. According to the owner of Savino, Christos Koukkidis, Japanese whiskey is gaining more and more fans, slowly starting to compete with the more traditional "brands". By claiming to be a collector for years, he could not miss the "Savino Single Barrel", 200 Tennessee bottles made exclusively for the Larnaca rock bar.
1900 ART CAFE
ΤΗΛ.24653027
Stasinou 6, Larnaca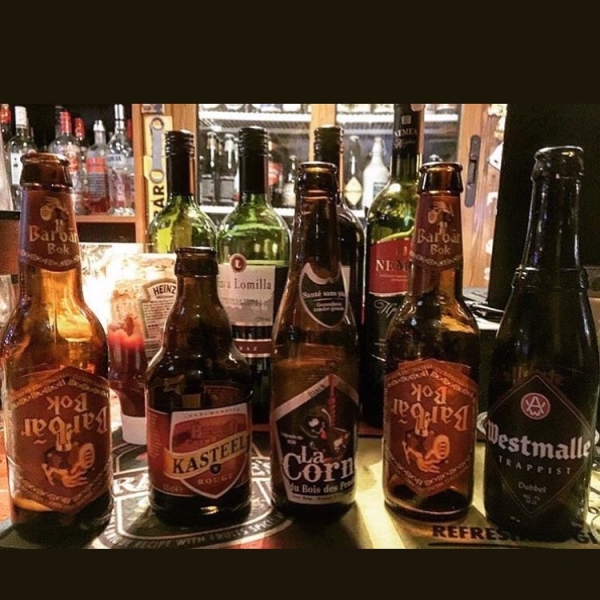 Favorite hangout of the city with emphasis on raw materials. It has 180 different whiskeys, perhaps from the largest range, most from Scotland, America and Ireland and over 110 beer labels, most from Belgium, Germany, the Czech Republic and Greece. It is worth noting that each beer label is served in its own glass, with its logo, which glass is made in such a way that its aromas are released properly.
Kathikas Square Gin Bar
TΗΛ.99542225
Charalambos Kalaitzis, Kathikas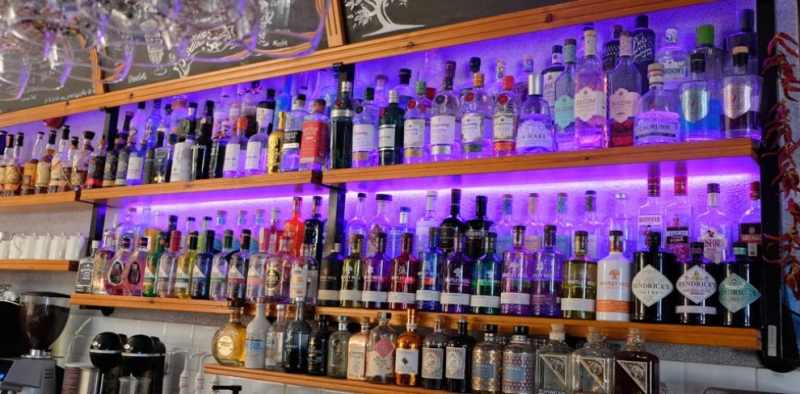 All day bar with retro mood. From early on with coffees, various snacks, cakes and waffles, specializing in drinks and cocktails that he makes based on gin. His wine cellar has over 80 gin labels and 24 different tonics. If you are in the area, the right place to enjoy your drink.
Moondog's – Rabbit HOP
TEL 70006300
Mykinon 7, Nicosia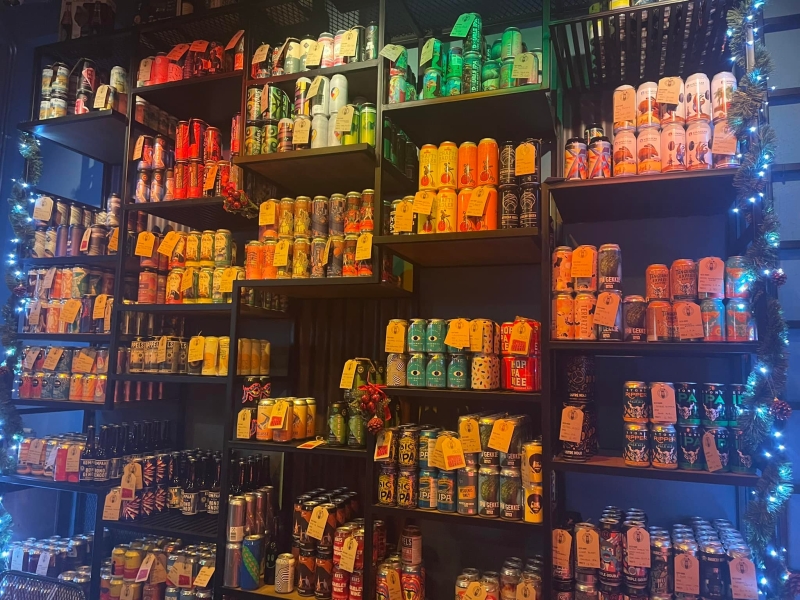 Mondog's is rightly considered one of the most popular pub restaurants of the capital, with rock attitude and courtyard. It has a huge variety of beers, with over 250 labels, from Lagers and Pilsners, Porters and Stout, Indian Pale Ales and Amber Ales, to fruit and cider beers, as well as 16 barrels. In his little brother, Rabbit HOP, we find at least 200 beer labels from around the world. In fact, going down the stairs you are in a highly updated wine cellar (beer shop) where you can get beers for your home or for a visit you plan to go, in case you want to make a special gift and steal the impressions.