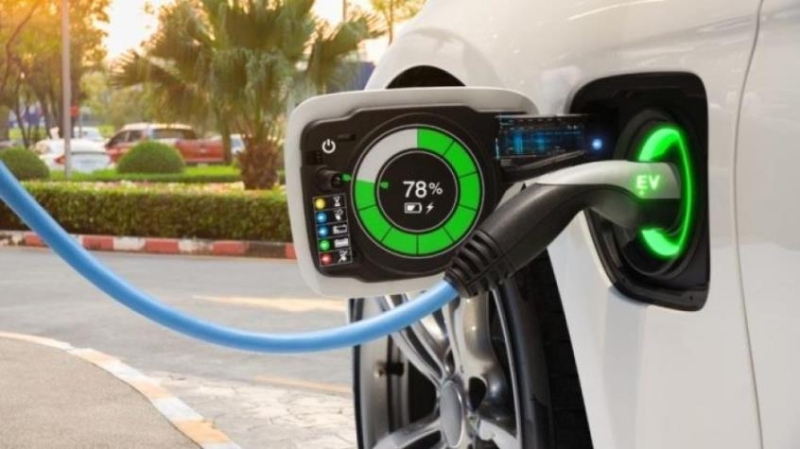 The deadline for submitting applications for Phase A of the Grant Scheme for the installation of 1,000 recharging points for electric vehicles "Electrification with the 1,000" is extended by three months, until April 30, 2023, the Ministry of Transport, Communications and Works states in its announcement.
The form of aid to be granted, it is noted, is exclusively de minimis under Regulation 3(2) of the State Aid Control (De minimis) Regulations of 2009 and 2012.
The potential beneficiaries are natural and legal persons (Companies, Associations, Foundations), Non-Governmental Organizations, legal persons under public law, Local Government Authorities that are owners or tenants of "parking for public use" and operate in areas under the control of Republic of Cyprus. The eligible installation points are, among others, parking spaces for public use, municipal and community parking spaces, private parking spaces for the public, petrol station spaces, recharging station spaces, etc.
Each beneficiary may receive sponsorship for four recharging stations, per province, with a maximum number of 15 throughout Cyprus, with the exception of local authorities who can receive sponsorship to place up to eight stations within their territory.
The Plan provides financing at a rate of 50% of the total cost, with a maximum amount of financing depending on the maximum output power of the charger. Charging points to be installed in mountainous areas will receive an increased funding rate of up to 55%, with funding caps remaining unchanged.
More information on the Grant scheme, guide and application process applications can be found on the website https://ev1000.cea.org.cy.