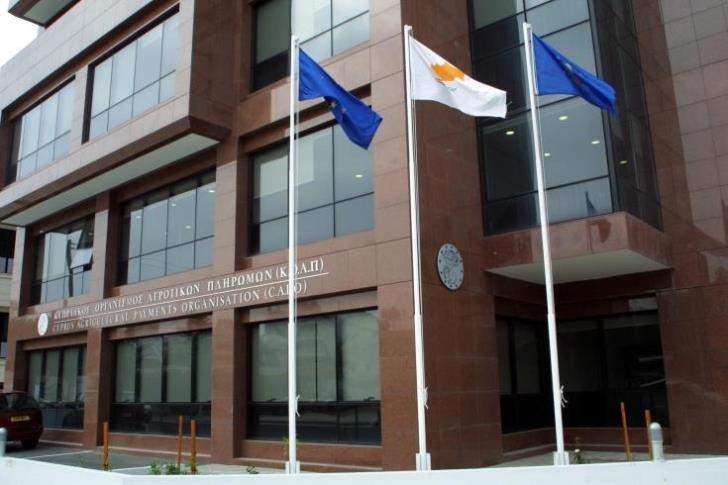 & nbsp & nbspInsider/ΓΤΠ & nbsp; & nbsp;
The Agricultural Payments Commissioner Andreas Kyprianou, at the request of all agricultural organizations regarding the census of animal population of sheep and goats, decided to extend the deadline for inventory of the animal population of sheep and goats in the context of the application of the Optional Connected Support 2022 and possible other measures of capital subsidy for sheep and goats that may be announced for the year 2022.
Decided that the last day of inventory and notification of results to the Veterinary Services is set for Tuesday, March 8, 2022. Mr. Kyprianou points out that in case at the date of the inventory, the animal population on the farm is 100 or more animals, according to the electronic database of the Veterinary Services, the inventory should be carried out with a scanner. The & nbsp; scanner inventory on holdings with an animal population of 100 or more animals is an eligibility criterion. with the local District Veterinary Offices or Veterinary Stations.
For more information, interested parties can contact Ms. Marina Petridou at 22 557778.