POWERED BY:
18:56 Friday
18 March 2022 INSIDER • GOAL • IN-CYPRUS • PROPERTY • CYPRUS-IS • CAREER LIKE • GOING OUT • XRYSES SYNTAGES • ACTIVE • PHILGROUP NEWS & nbsp ; SOCIETY & nbsp; INSIDER & nbsp; OPINIONS & nbsp; GOING OUT & nbsp; CULTURE & nbsp; SPORTS & nbsp; AUTO & nbsp; GOOD LIFE & nbsp; USEFUL & nbsp; PRINTED EDITION & nbsp;
EXCLUSIVE COOPERATION
TOGETHER
Powered by
Next EY Cyprus participated in the 5th Cyprus International Tax Conference HOME • INSIDER • BUSINESS • EY Cyprus participated in the 5th Cyprus International Tax …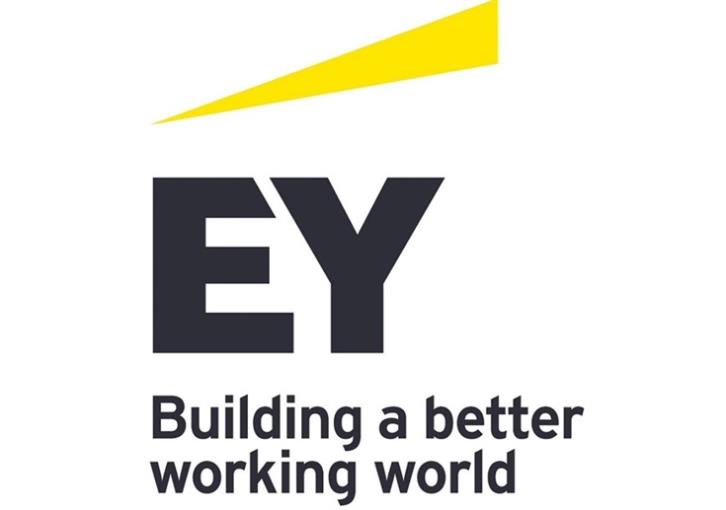 EY Cyprus supported and participated, once again, in the 5th Cyprus International Tax Conference , held on Tuesday, March 15, at the Hilton Nicosia, on 'The new global tax reality: What follows for Cyprus?'
The event focused on the latest trends and developments in taxation across Europe and the world. Topics discussed included tax reforms and the Cypriot reality, the EU tax perspective and forthcoming actions, the Pillar Two agreement and the implications for Cyprus, DAC6 and the end of aggressive tax planning, the Cyprus Recovery and Sustainability Plan and green tax reform and increased flexibility in VAT rules.
Distinguished speakers from the private and public sectors and policymakers shared their thoughts on recent tax developments and decisions. Attendees had the opportunity to ask questions to speakers and network with professionals and senior executives representing, among others, accounting, auditing and tax companies, financial and corporate providers, law firms, investment firms, regulators and governments. .
EY was represented at the event by two speakers.
Christopher Sanger, Global Government and Risk Tax Leader; Tax Policy Leader: EMEIA Tax Center, Ernst & amp; Young, UK and Ireland, presented the topic "The global tax perspective: 2022 and beyond". The speaker referred to the future of tax competition, following the international agreement at the October 2021 meeting on the Comprehensive Framework and the subsequent publication of standard rules for the Global Anti Base Erosion proposals, focusing on the position of small, open economies such as Cyprus and in the light of the latest tax developments in the European Union.
Filippos Raptopoulos, Partner and Head of Tax and Legal Services of EY Cyprus, participated in a round table discussion on tax reforms and the Cypriot reality, how local tax services are adapting to change and the new global reality. & nbsp;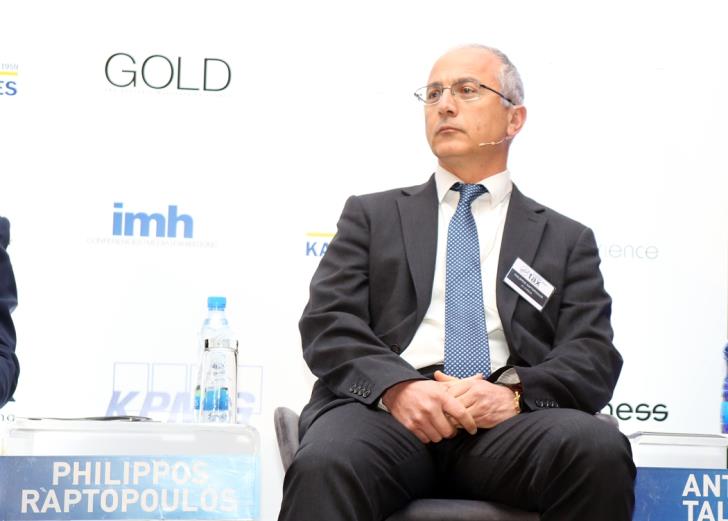 Commenting on the forthcoming tax reforms, Filippos Raptopoulos stated: adjust its tax system to bring it in line with OECD and EU regulations while maintaining its competitiveness and, at the same time, correcting some inefficiencies in the existing tax system, which mainly affect domestic entrepreneurs. This reform will significantly improve our image and credibility among serious international investors and will send a positive message that Cyprus follows and respects the Global Tax Rules. "As always, when extensive reforms are introduced after many years, there will be many challenges, but they will be manageable."