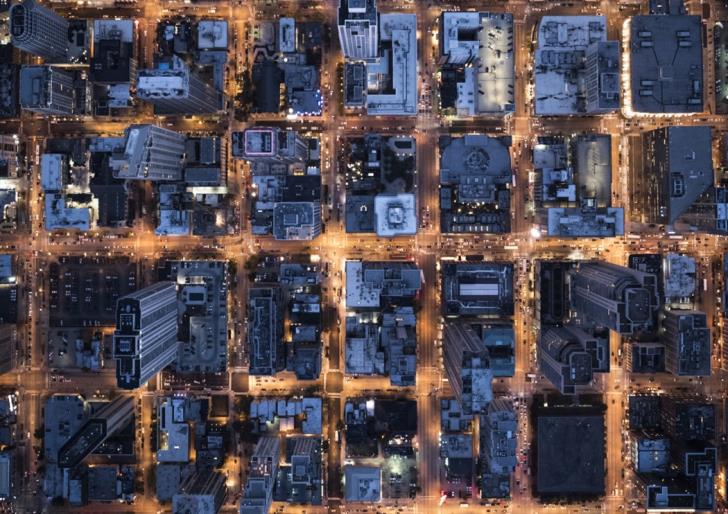 EY survey of more than 2,000 CEOs worldwide reveals that confidence has been restored, but strategic choices will determine future success 54% of respondents plan to prioritize existing business investments 59% will pursue mergers and acquisitions , even after a record year Focusing on sustainability versus quarterly earnings creates tension with investors
As the world enters a new phase of the global COVID-19 pandemic, most CEOs are ready to accelerate investment, merger and acquisition (R&D) plans in their quest for growth.
These findings come from the inaugural EY 2022 CEO Outlook Survey, which recorded the views of more than 2,000 CEOs around the world on the prospects, challenges and opportunities they face.
More than half of respondents (54%) will prioritize investing in existing businesses, digital transformation and sustainability, according to the survey. In addition, more than three-quarters (79%) of respondents have adjusted or plan to adjust their supply chain in order to reduce costs and minimize risks in the face of future turmoil.
After a record year of $ 5 trillion in mergers and acquisitions, the deals will remain a critical tool for CEOs in 2022, complementing other areas of investment. Nearly two-thirds (59%) of respondents expect their companies to seek acquisitions over the next 12 months – up from 48% in early 2021.
However, the investment plans of the CEOs could be derailed due to external risks for their business. The majority of respondents (87%) seem to be concerned about rising input prices while facing trade tensions (18%), the impact of climate change (17%) and growing competition from new entrants (13%) to more critical risks for the future growth of their businesses.
What are the prospects for mergers and acquisitions in 2022?
According to the survey, over the next 12 months, CEOs will prioritize agreements that improve business capabilities (26%), their position on environment, society and governance (ESG) and their sustainability footprint (20%). ).
The US, UK, China, India and Germany are the preferred destinations for CEOs seeking a 2022 acquisition. Looking at the sub-sectors, technology, healthcare and advanced manufacturing are the top three sectors. where sales and acquisitions are more likely to occur.
Identifying the leading trends in the mergers and acquisitions market in 2022, CEOs responded that they expect an increase in hostile and competitive bids (72%), dominance of private equity among major buyers (70%), an increase in cross-sectoral (68%) and in cross-border (65%) transactions, as well as more large agreements (56%).
Concerns about ESG and sustainability are becoming increasingly important for stakeholders, according to the survey. An overwhelming 99% of CEOs surveyed say they take these issues into account in their acquisition strategies, while 6% of those surveyed say they pulled out of deals last year due to concerns about ESG criteria and targets.
The cost of focusing on sustainability creates tension between CEOs and some potential investors
Confirming the persistence of CEOs turning to sustainable growth after COP26, the survey found that while revenue growth remains the key criterion, more than three-quarters of participants recognize that ESGs are important to the key in , in terms of strategic decision making. In addition, 28% of respondents recognize the competitive advantage of being a leader in sustainability.
At the same time, however, 65% of respondents admit that they have faced resistance from investors and shareholders about their strategy for the transition to sustainability, while almost a quarter (21%) say that investors do not attach importance to long-term investment plans or that they are focused on quarterly profits.
Commenting on the findings of the research, Stelios Dimitriou, Partner and Head of Strategy and Transactions of EY Cyprus said: "After a record year for mergers and acquisitions, the CEOs focus on the integration of the last 12 assets. However, despite the fragile global environment and the impact of rising inflation and rising energy prices on costs, they continue to focus on investment and mergers and acquisitions will remain a key tool for them. CEOs see mergers and acquisitions as a key component of their long-term development strategies, especially as they realize that they will help them in their strategy for sustainability and ESG issues. In order to succeed, they must convince shareholders and investors that they can bring long-term returns, along with lasting benefits for society. "
Read the full survey here: ey.com/ceosurvey