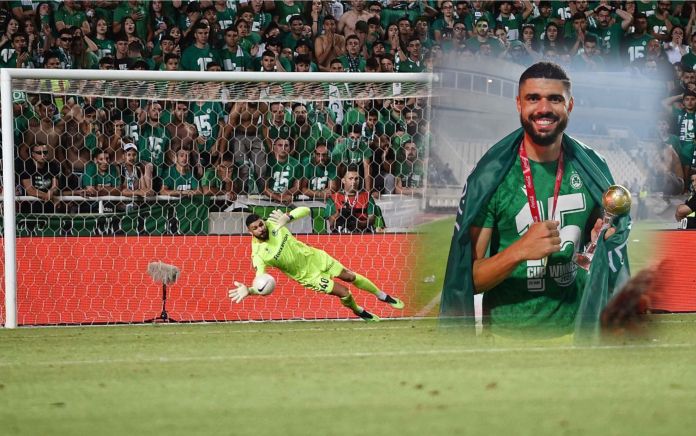 Common element of the three cases, Fabiano. As it was in the super cup match with Anorthosis! The four times that Omonia has won in the penalty shootout in recent years, the Brazilian "cerberus" was the catalyst. And with the percentage of repulsions of & # 8230; breaks down the "law" of statistics!
According to internet surveys, 75.5% of penalties are scored, while 17.5% of executions are blocked by the goalkeeper (4% out, 3% beam). Which means that by taking out the misplaced and isolating the penalties that are executed inside the home, the goalkeepers repel 18.8%.
This number is valid for the rest. For Fabiano, no!
If we include the match with Antwerp in the Europa League playoffs (the only time that Omonia and Fabiano lost on penalties), the Brazilian was faced with 26 penalty kicks. 24 of them were executed inside the home (Flora missed a goal, Ethnikos scored a goal) and Fabiano saved the nine!
The nine saves in the 24 penalties correspond to 37.5%, exactly double, that is, the world average (18.8%)!