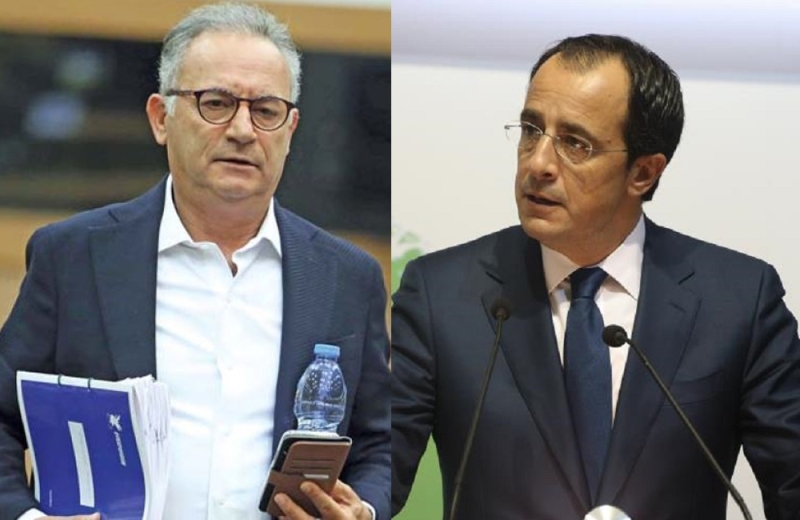 It is not uncommon for a citizen not to know which candidate he is supporting during any election period. It also makes sense, considering that a significant part of the Electorate, especially if we are talking about the presidential election, remains undecided until the last stages of the election campaign or even moves between candidates. This has always been a constant which, after all, did not only concern the Cypriot elections, but also every electoral process, internationally. But what happens when a citizen supports a candidate and… does not know it? With absolute certainty, one can not say this Cypriot patent but, just as certain, is that it is not registered internationally. Probably because this phenomenon fits well with what one could define as a timeless description of Cypriot gossip.
His News & # 8230; Nikou
In the age of social media, then, we have achieved this as well: people to learn a good morning that they belong to a "support group" of a candidate for President on Facebook, without ever having joined such a group. The phenomenon was initially recorded in relation to the candidacy of Nikos Christodoulidis, when the group "The News of Cyprus" was suddenly renamed the "Support Group of Nikos Christodoulidis" and several thousand of its followers were found, from where they read… news of Cyprus, to declare supporters of the former Minister of Foreign Affairs.
More on the issue in the printed version of "P" and for the subscribers of CITIZEN PREMIUM the digital edition of the newspaper in PDF at the same time with its daily circulation from 05 : 00 in the morning.