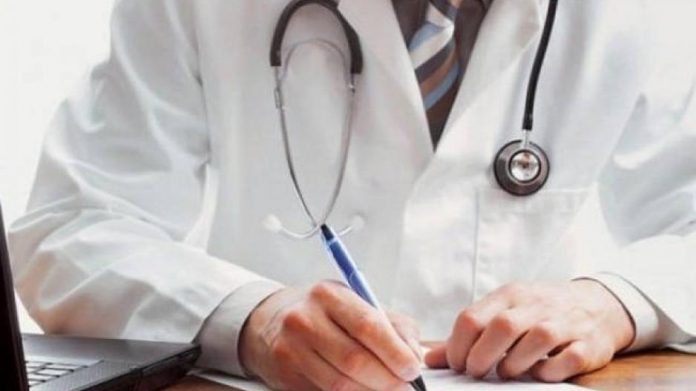 The case of issuing fake vaccination certificates is taking on bigger and bigger dimensions, with the shackles being "tightened" especially for the 53-year-old doctor from Larnaca.
The police now have in their hands the results from the Institute of Neurology and Genetics from 26 samples that were sent for examination and concern the patients of the said doctor. It was found that 7 of them had not developed antibodies, while they had been registered in the system of the Ministry of Health as vaccinated. At the same time, the police investigations are focused on a second doctor in Limassol, since two people in the same test did not have antibodies either. In fact, according to the police authorities, these are two brothers who had previously approached another doctor in Limassol to issue them a fake certificate but he refused and then reported the incident.
"After receiving the results, the investigators for both cases in Larnaca and Limassol have contacted the legal service and have received specific instructions for further handling after this development," her spokeswoman told Omega. Police, Christos Andreou ,.
The authorities are engaged in a marathon, proceeding to take deposits. However, according to the police, some do not seem to admit and insist on their claims that they do not have a fake certificate. In fact, they do not rule out the possibility that experts may be invited to testify.
There have already been some testimonies regarding the specific cases, at least that of Larnaca, it was a complaint for 2 specific persons who, unfortunately, are not alive at the moment, Mr. Andreou noted.
PIS is waiting
The Pancyprian Medical Association is on standby until the investigations are completed. with alternative therapies against coronavirus. Investigators have already been appointed to investigate the cases and bring them before the Disciplinary Board of the PIS.
"When there are criminal cases, our proceedings do not proceed", says the President of the Scientific Committee of the PIS, George Miltiadou.
The vaccine and antibodies
However, experts say that in very rare cases, one can be vaccinated but not produce antibodies.
"There is this possibility, but the more people who have not developed symptoms, the more it is right to be suspected that something would probably not become a vaccine," said Dr. Maria Koliou.
However, for the case of the 53-year-old doctor, from the first moment the OAY suspended his contract, while according to information, the Organization was asked to provide information to the police and the doctor in Limassol.
RUN and POWER Group: Enhanced Living Experience.