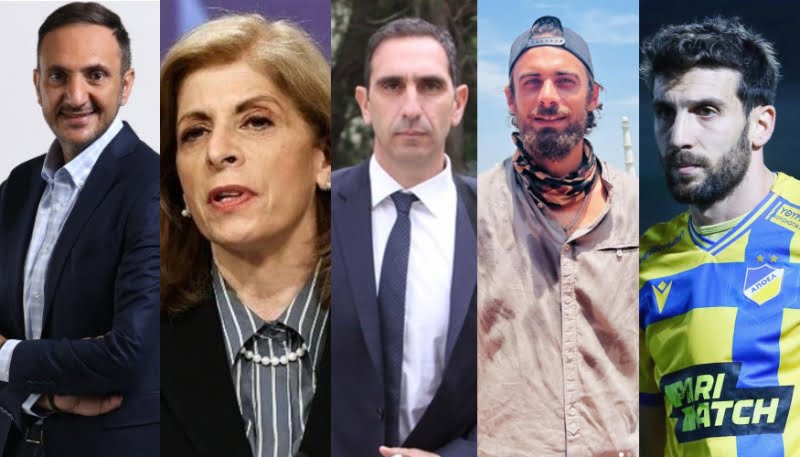 Little Lambros in the arms of the angels!
Sadnessthe news of the death of the little-big fighter spread all over Cyprus!
The 11-year-old Lambros Kallenos who fought with an extremely rare disease (Kaposi Lymphangiomatosis) which creates fluids that destroy vital organs of the body, left yesterday Sunday, September 25 for the eternal journey.
The sad news of his death was announced his beloved parents, Pantelis and Christina Kallenou, through their personal Facebook account. (READ HERE).
Known faces who were lucky enough to meet the young fighter, proceeded to heartbreaking posts on social media wanting to express their love and say last goodbye to little Lambros.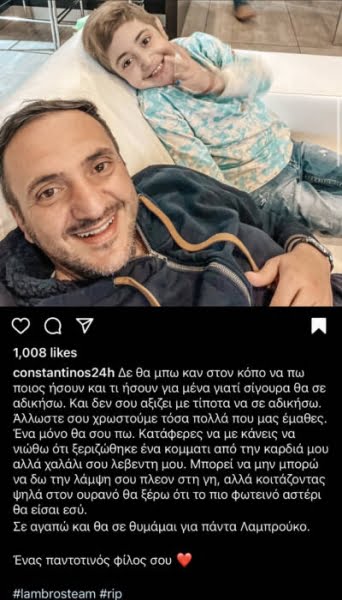 Konstantinos Konstantinou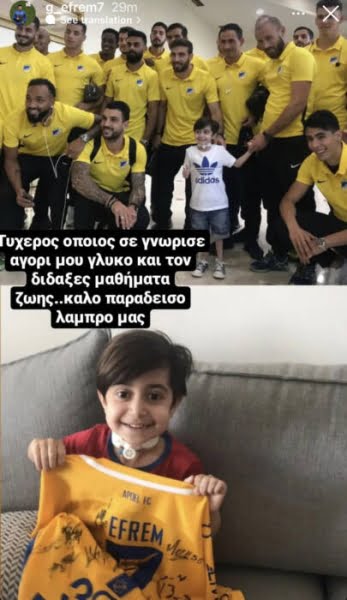 George Ephraim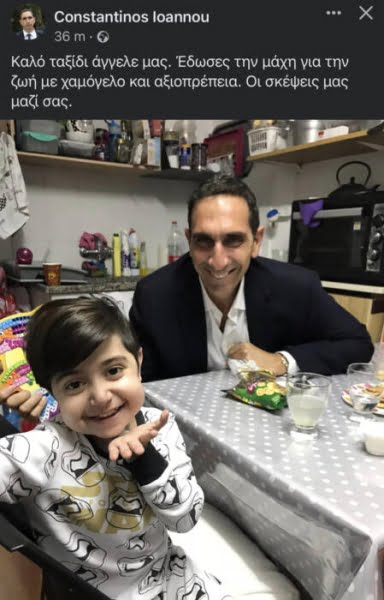 Konstantinos Ioannou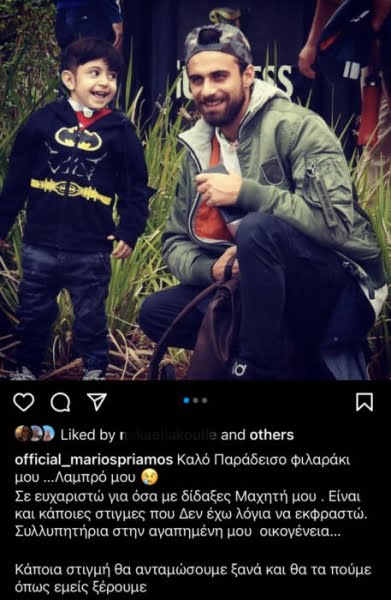 Marius Priam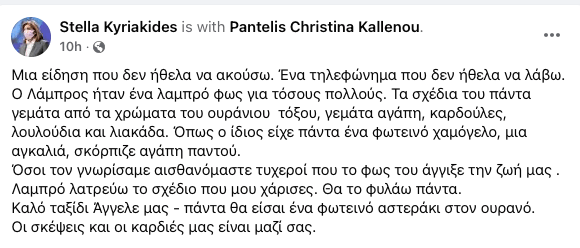 Stella Kyriakidou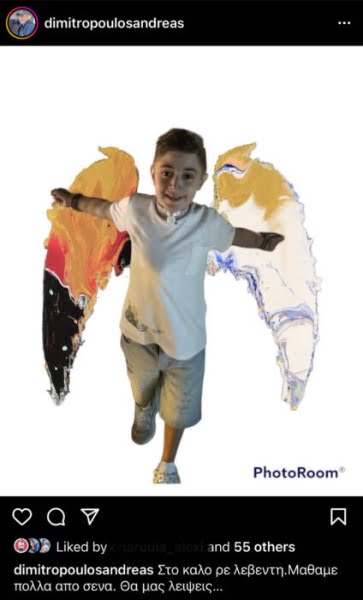 Andreas Dimitropoulos