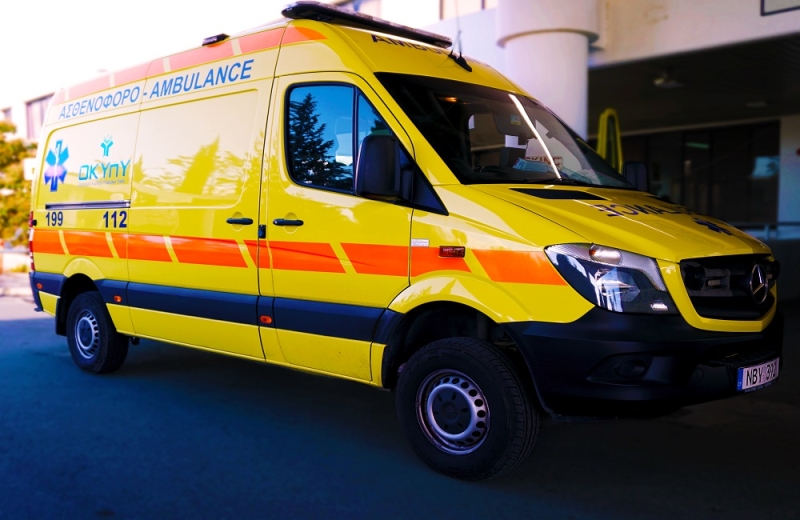 A man from Aradippou, Barnavas Georgiou, 40 years old, lost his life in a car accident that occurred this morning in Dromolaxia.
In his statements, senior lieutenant Haris Hatzigiasemi, spokesman for the Larnaca Police Directorate, said that "around 09.45 on Monday, May 23, a new deadly traffic collision occurred in the Larnaca province. Specifically, a 40-year-old driver, who was traveling on 28th of October Street in Dromolaxia, under conditions investigated by the police, lost control of his vehicle, as a result of which he deviated from his course, overturned on the right side and was immobilized in a ditch. of the road ".
He added that" the driver Barnabas Georgiou, 40 years old from Aradippou, was fatally injured and from the first examinations it seems that he did not wear a seat belt. Just because he was not wearing a seat belt, the 40-year-old was thrown from the vehicle and then crushed by it ".
It is noted that the 40-year-old leaves his wife and two minor children.
< p> Source: KYPE