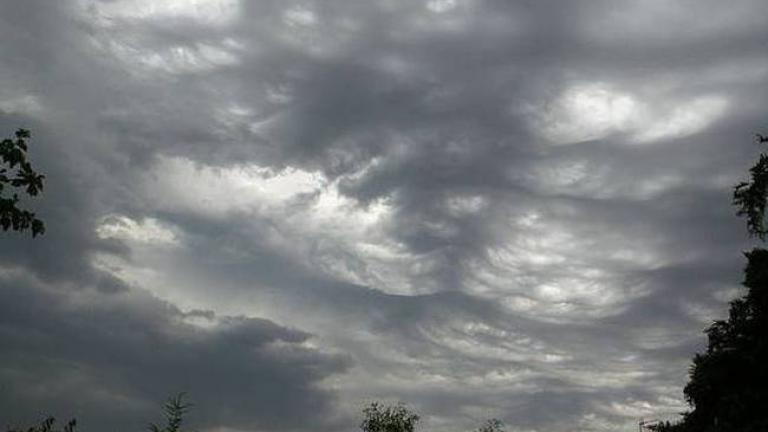 The weather next Sunday will be much better than the previous Sunday, Michalis Mouskos told KYPE, Senior Meteorological Officer of the Meteorological Department. Mr. Muskos said that the weather conditions will be favorable for voters, since the temperatures will be at normal levels for the season.
"The weather next Sunday will not have nothing to do with the weather last Sunday, where we had quite a cold rain and wind. The setting will be completely different," Mr. Muskos initially said. "The temperatures are slowly rising, reaching close to the average values ​​for the season, i.e. close to 15-16°C, while in the previous days we had maximum temperatures of 10-11°C", he added.
Also , noted that on that day we do not expect rain and in general the weather will be much milder and much better.
Asked about the temperatures in different areas of Cyprus, Mr. Mouskos said that the average value of the temperatures in the interior it will be 15°C, on the coasts 16°C and in the mountains 6°C, adding that these temperatures are normal for February. "The weather conditions will be favorable for the voters", he concluded.