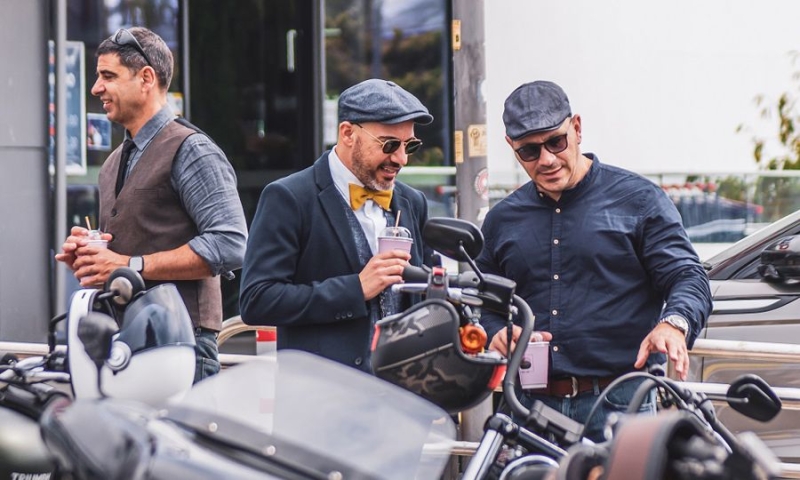 The organization of "The Distinguished Gentleman's Ride Limassol" was successful with the support of Alfamega Hypermarkets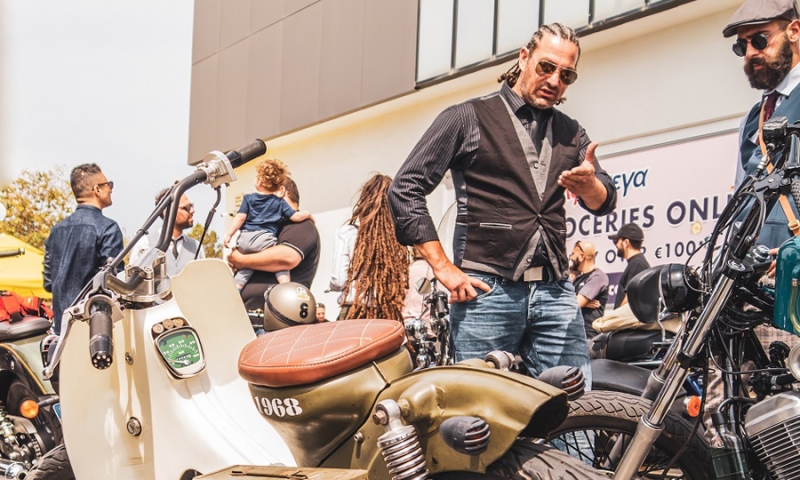 Cypriot motorcyclists occupied the main streets of Limassol with their machines in an effort to raise awareness and inform about prostate cancer, which was part of the event "The Distinguished Gentleman's Ride Limassol".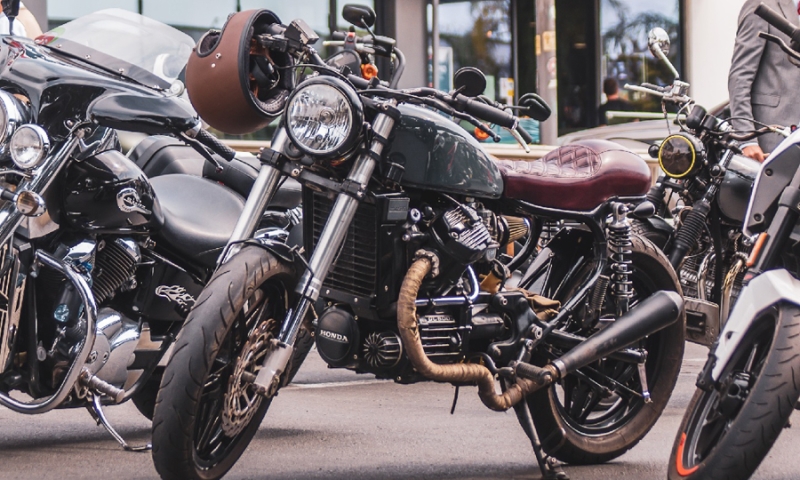 The event, whose main sponsor was Alphamega Hypermarkets, was held with great success last Sunday, May 21. More than 145 motorcyclists participated with their favorite custom, vintage, neo retro and classic motorcycles, raising €10,000, which will strengthen the international effort to support the mental health of prostate cancer patients and raise public awareness of this disease , as part of the global Movember campaign.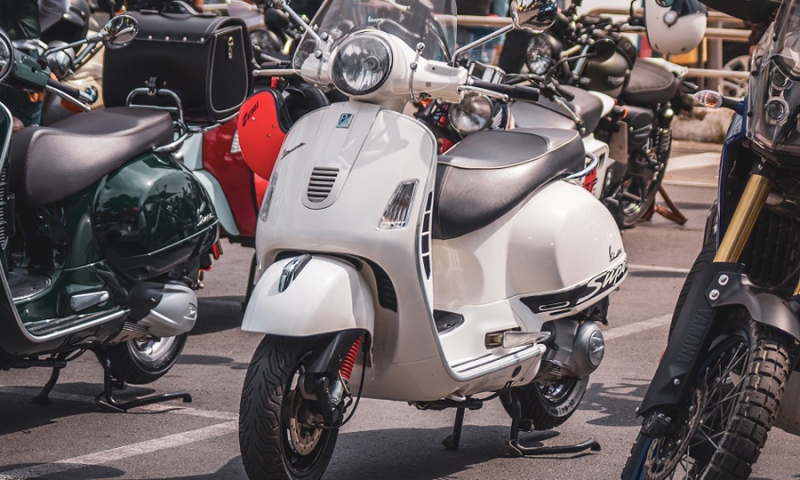 The start and finish of the march took place in the parking lot of the Alfamega Supermarket in Kapsalos Limassol. The ride, in which more than 145 motorcycles of different types participated, spreading excitement among those present, lasted about an hour and a half and ended shortly after 12 noon. This was followed by an award ceremony for the three drivers who managed to raise the most money individually. These are Terry Spiby (€1,926), Yannis Ioannou (€1,576) and Ilias Savva (€943). In addition to the impressive motorcycles, those present in the parking lot of the Alphamega Supermarket in Kapsalos had the opportunity to enjoy music, drinks and food.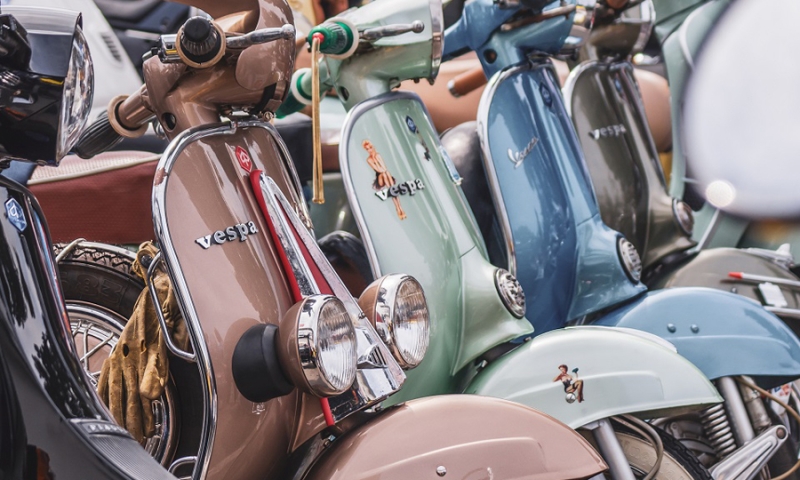 The Distinguished Gentleman's Ride has established itself as the world's largest and most spectacular motorcycle charity event. It has been loved all over the world because it unites motorcycle riders in classic, custom, vintage and new retro style, for a very important cause: Supporting prostate cancer patients. The event was first held ten years ago in Sydney, Australia, with the aim of helping men live happier and healthier lives. It has since become an institution, spreading to more than 900 cities worldwide with the participation of 120 thousand motorcycle riders. In Cyprus, the event has been held for the last eight years in Limassol, having collected a total of over 36 thousand euros.
< iframe width='300px' height='500px' src='https://www.adstorebluebird.cy/api/banner/ServeBanner?zoneId=2734' frameborder='0' scrolling='no'>