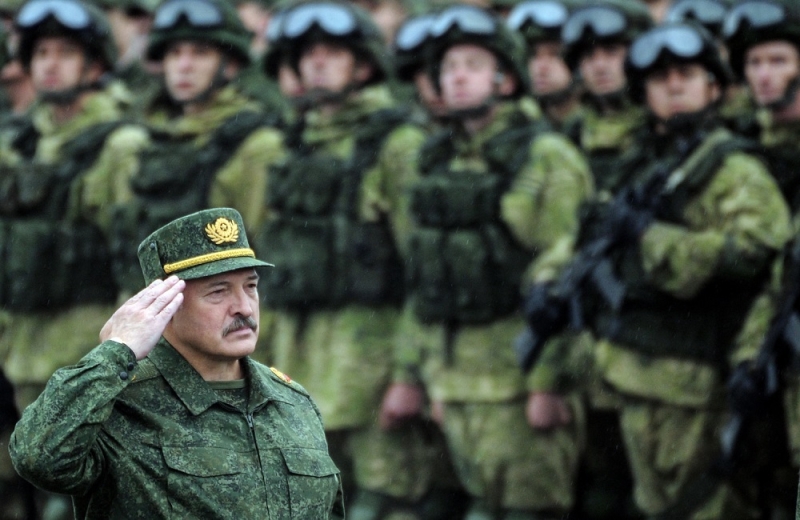 A close ally of Russia, Belarus said in March that its armed forces had not participated in the Russian invasion of Ukraine (a "special military operation" in Moscow) but that the country had served as a starting point for Russia to send thousands of troops across the border. on February 24.
Minsk has been protesting for months over NATO countries gathering troops near its borders & # 8211; Poland, Lithuania and Latvia are all member states of the North Atlantic Alliance & # 8211; "The United States and its allies continue to strengthen their military presence on the state border of the Republic of Belarus," he said. Staff Viktor Gulevic. "The group that has been set up has more than doubled in quantity and quality over the past six months." Mr Lukashenko emphasized that Moscow had agreed to help Minsk build Russian-made Iskander-like missiles in Ukraine, and that Belarus wanted to continue using Russian-made S-400 surface-to-air missile systems. and S-300.
"We are realistic, we understand that we will not be able to defeat NATO. "But we can cause damage, especially to those territories from which we will be attacked," he said.