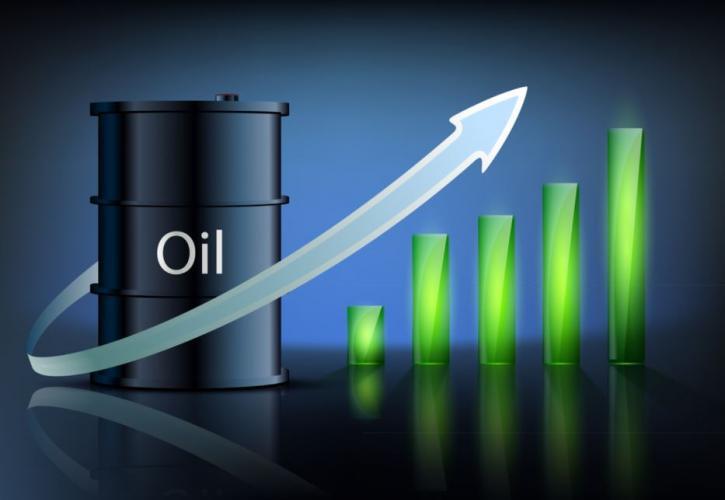 The Liberal
Oil prices, which have risen by up to 50% in 2021, will move further upwards this year, according to analysts cited by Reuters. According to them, lack of production capacity and limited investment in the industry can lead to crude over $ 100 a barrel. At this stage, the price of Brent crude oil is in the range of 80-83 dollars per barrel, with an upward trend.
Although the Omicron variant has driven COVID-19 cases far above previously high levels, analysts say oil prices will find support (for their rise) in the reluctance of many governments to reinstate the severe constraints that have pounded the global economy. when the pandemic broke out in 2020. In previous phases of the coronavirus, an increase in cases or the detection of a new variant led to a reduction in prices, as economic activity was projected to shrink due to the expected restrictive measures.
SEE ALSO:
SEC request to the President for a ceiling on fuel and heating oil Out of the government's plans new support plans The cheapest and most expensive method of heating
"Assuming that China will not slow down sharply, that Omicron will actually disappear, and that OPEC +'s capacity to increase production is clearly limited, I do not see why Brent will not be able to move towards "$ 100 in the first quarter, possibly earlier," said Jeffrey Halley, an analyst at OANDA.
READ MORE IN THE PUBLISHED FILELEFTHERO PRESS