Processes started early – What names are in play and who are the supervisors favoring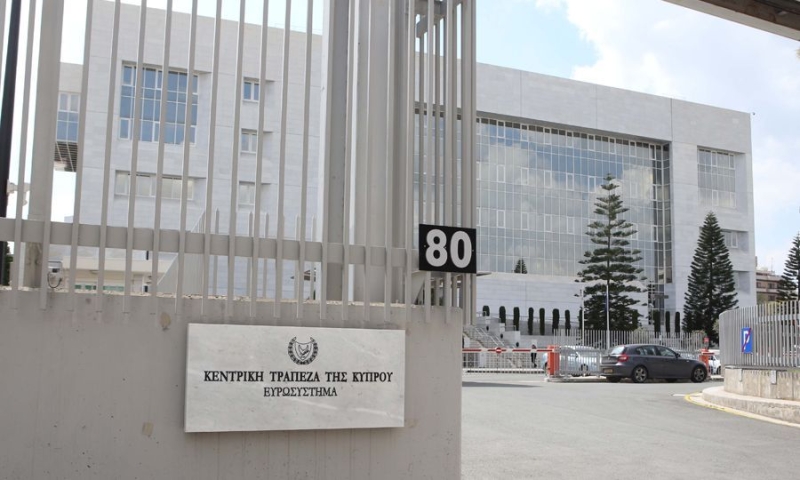 Processes for governor of the Central Bank are underway, six months before the end of the term of Constantine Herodotus. The names that are "playing" are mainly those that were "heard" for the position of finance minister. Among them Mr. Christodoulos (Christakis) Patsalidis, former first deputy CEO of the Bank of Cyprus. The name of Mr. Stavros Panziaris, former managing director of EY Cyprus, is also "playing". The trio is completed by the president of Invest Cyprus, Mr. Evgenios Evgeniou, former managing director of PwC Cyprus. However, the current commander has made a strong bid to remain in his position for another five years. According to information, his stay is favored by the European supervisors and they have interpreted it in different ways. It is widely acknowledged that Mr Herodotou successfully handled various hot-button issues, such as the closure of RCB Bank without any depositor losing their money, and the closure of branches maintained by Lebanese banks in Cyprus.
Read the report by Panagiotis Rougalas in the print version of "K".
Subscribe to the print version on your mobile, with one week free subscription.