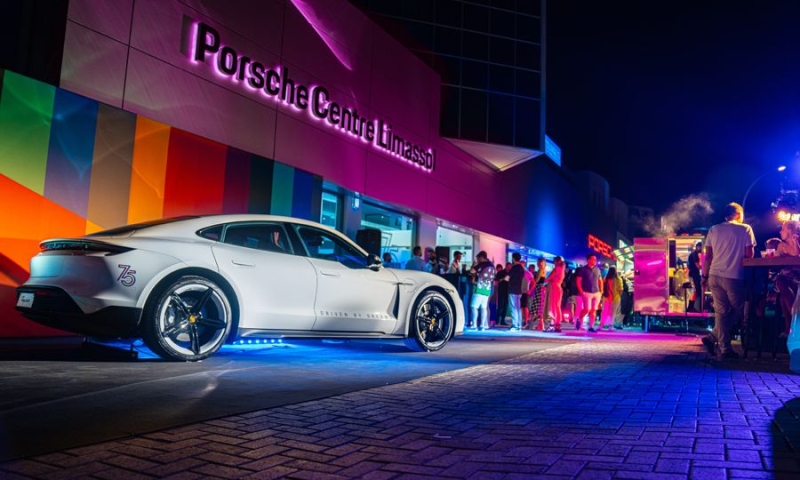 Porsche Cyprus celebrated Porsche's global color festival, on the occasion of 75 years of excellence, in a night full of colors and dreams.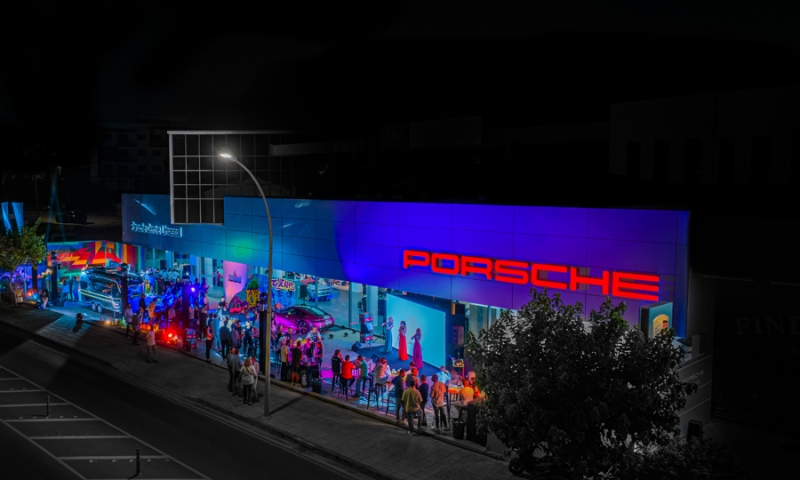 On Thursday, June 15, at the Destination Porsche Showroom in Limassol, the festival of colors created images, emotions and memories, giving the audience a wide range of experiences. Porsche models. The guests immersed in the colors immortalized the moments creating special photographic memories, but the purely electric model Porsche Taycan, dressed in the festive logo of 75 years, stole the show.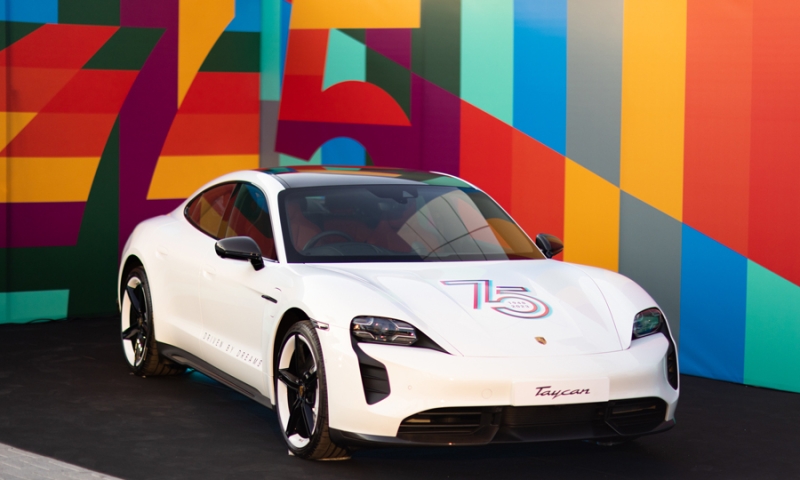 The highlight of the evening was the screening of a short film dedicated to 75 years of Porsche, paying tribute to the company's rich heritage, pioneering spirit, engineering acumen, innovation, cutting-edge design and outstanding performance. The need to realize a dream marked the beginning of the Porsche story. Ferry Porsche had a clear idea of ​​what a sports car should be. He implemented this bold idea in 1948, building the Porsche 356 'No.1' Roadster. This is considered the birth date of the company, with the prototype 356 becoming the first sports car to bear the Porsche brand name.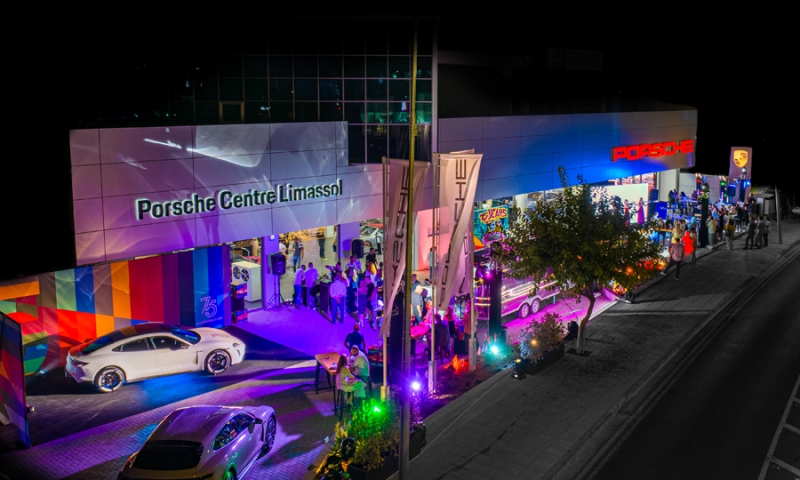 Visitors had the opportunity to watch live the transformation of a canvas into a stunning work, by Graffiti Artist EDMON, which depicted the dynamic spirit of the brand through the artist's eye and the connection of art with motoring.
< p>The attendees also had the opportunity to experience a street party with live music, a special setting with colorful lighting, colorful dishes and cocktails inspired by Porsche models.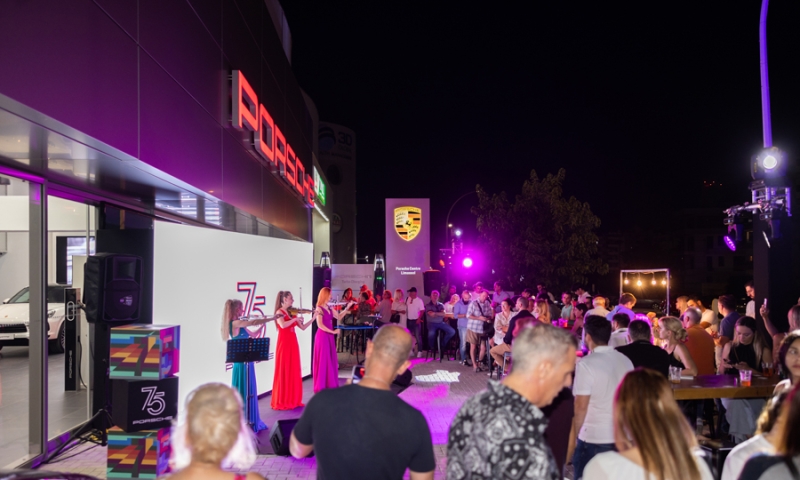 For 75 years, Porsche has been on a relentless quest to make dreams come true. For Porsche "Driven by Dreams" means that dreams are not just goals, but the force that moves us towards tomorrow.
The company A.I. Motokinisi Ltd is the exclusive dealer of Porsche cars in Cyprus with showrooms in Nicosia and Limassol.
< iframe width='300px' height='500px' src='https://www.adstorebluebird.cy/api/banner/ServeBanner?zoneId=2734' frameborder='0' scrolling='no'>