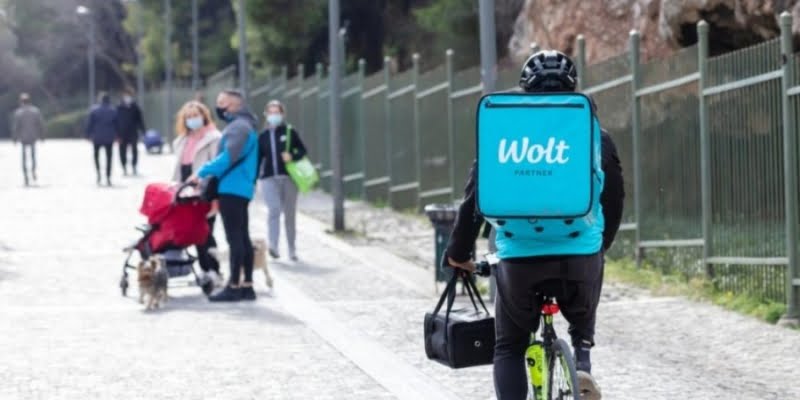 About 50 people Wolt distributors and another 20 working with various other companies, gathered in the afternoon on the beach of Finikoudes in Larnaca protesting about their salaries and working conditions.
As Andreas Trachanas, Central Organizing Secretary of the Hotel and Leisure Center Employees Union, told KYPE (SYXKA) PEO Larnaca, "late in the afternoon around 70 people, from various distribution companies, most of them from Wolt stopped their work and gathered at Finikoudes beach protesting about their earnings and working conditions».
He added that "the distributors stand by their colleagues who are on strike in Nicosia and will continue the strike" until they are justified.
It is recalled that the Wolt distributors complain about the fact that they work under adverse conditions and unfavorable conditions, since as they claim they are obliged to use their own vehicle and shoulder all the maintenance costs while they have to to pay for their own protective equipment.
Meanwhile as Wolt distributors are already on their fourth day, the company has limited its operations to Nicosia and Limassol.
With a message to the users of its application, the company informs the public that distribution is only done from nearby restaurants.
It specifically states that "we have temporarily reduced the distribution radius to the nearby you stores and delivery times may be longer than usual. We apologize for that. We will return to normality as soon as possible.
Source: KYPE