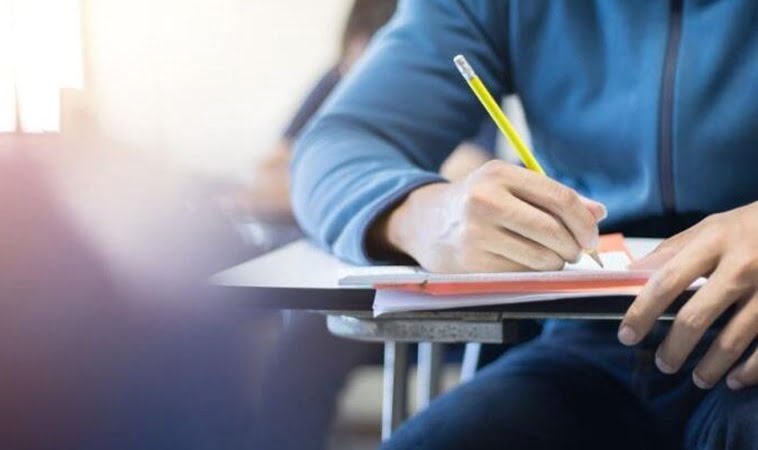 "Our children are not guinea pigs"
Download the CYPRUS TIMES APP! HERE for Android and HERE for iOS
With dynamic measures parents of students of C' Lyceum of Lanitei Lyceum.
As they state in a letter to the Ministry of Education, they state that the children are asked to cope with the reinforced this year material. They request an immediate adjustment based on the useful teaching time, citing unacceptable programming.
As they underline what is being done is continuous running of the teaching professors from the beginning of the school year, simply to cover the curriculum.
Details: