Bad manta for the Limassol team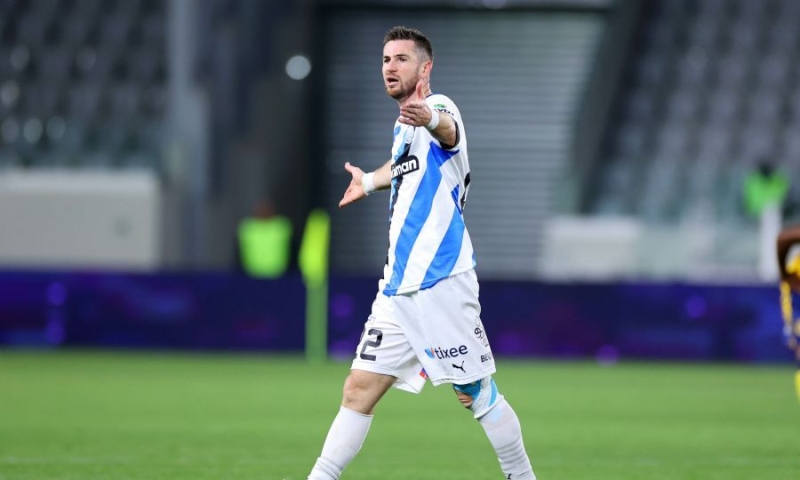 The valuable services of Valentin Roberges for the rest of the season will be deprived of Bogdan Antone. The French stopper will leave for France in the coming days due to scheduled surgery.
Although it is nothing serious the experienced footballer will miss his next two and final games championship against APOEL and Pafos.
Needless to mention the importance of this absence, with Roberges having played in 35 matches regardless of the competition, scoring three goals and two assists.