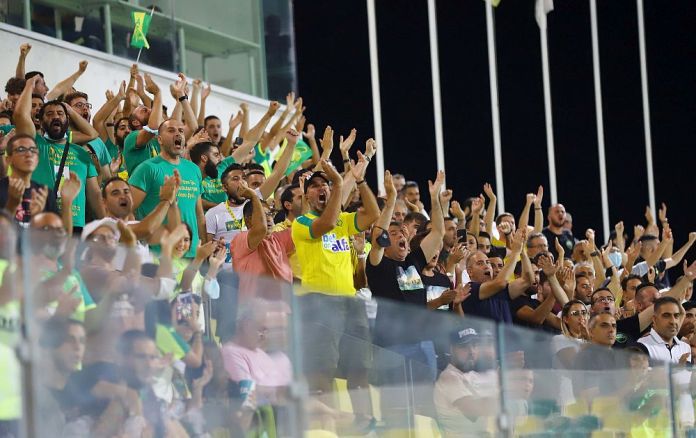 The technical problem that was presented yesterday could not be solved and AEK informed that there will be no electronic sale of ticket packages for the playoffs, with the yellow-greens to inform their people how they can get them from the boutique.
The announcement of AEK:
< p style = "text-align: justify;"> Athletic Union Kition (AEK) Larnaca informs that due to a technical problem it is not possible to sell ticket packages online for the five home games of the playoffs of the championship.
The sale of the packages from the Boutique and the Offices of the Association continues normally and will be completed before the match of the 2nd round of the playoffs against APOEL at AEK ARENA (Sunday 13/03, 16:00). Ticket packages will NOT be sold at the box office.
Fans who wish can be served by phone.